Archive
5 Things to Ask Before Choosing an Agency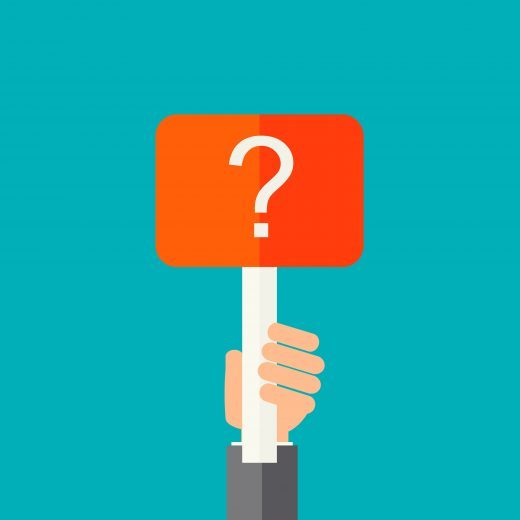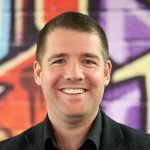 9th November 2015
Finding a good agency to build and maintain your website can be a stressful process, especially if you don't have the technical expertise in-house to find out whether or not they'll do exactly what you want. In our years of building, fixing, and maintaining a huge range of business websites, we've seen a variety of practices and helped clients deal with a lot of website issues passed down from a previous company. The best way to ensure you're getting what you need is to ask the right questions and know exactly what a good site looks like in advance.
1. Is the CMS easy to use?
Even if your website looks perfect, you will need to change items at some point. That's why the CMS is so important – a flexible, easy-to-use CMS isn't just simpler for your team to use, it can save you money. In some instances, a company might develop their own CMS that allows extremely limited access so that you have to get in touch and pay for every single page change and image update. Make sure that you are going to get training on the CMS as part of your package and know exactly what you can and can't update yourself. Generally, agencies will not allow clients access to the design part of the CMS since that's quite easily broken by someone without the right knowledge, but you should be able to add/remove/update pages and posts quickly and easily.
2. Will the agency add metadata?
Metadata is a way for websites to let Google know what every page is about and it's an incredibly important part of SEO. Every page should have a unique meta title and meta description to let Google know what's on that page and ensure that your site looks good in the search results. In some instances, this service may be an add-on to the build cost or the agency may not add metadata at all. Your CMS should let you make these changes and you can reasonably expect the agency to add this information to your site as part of the design and build.
3. Will the agency resize images?
If your site is image-heavy, a lot of large images can really slow it down. Part of creating a good website is ensuring that it loads quickly and functions well – otherwise, users just won't have the patience to sit and wait for your hard work to load. You have 8 seconds to provide something interesting to keep people on your site; 47% of consumers expect a site to load in 2 seconds or less, and 40% will abandon a site entirely if it takes more than 3 seconds. 44% will even tell their friends if they have a bad experience on your site.
4. How do their websites rank?
Most clients don't just want a website that looks good – they want one that can be found. SEO is a different discipline to web design and web development, so you need to make sure it's something your agency understands rather than just taking it for granted. The best way to find out how their website do is to ask them for data on how their websites rank. The majority of reputable agencies will have a range of case studies available for you to look at. Remember, you don't just want to find out rankings for brand names – you also want to know local rankings and how they do in product/service-specific searches too.
5. What support is available afterwards?
Finally, if you don't have an in-house team dealing with the website you'll probably want some sort of support afterwards ,whether that's helping with the SEO or just ensuring that the site is running properly. Most reputable agencies will have a number of options available to help you improve your online presence and maintain a healthy, good-looking website.