Archive
4 Reasons Why You're Not Seeing Results From SEO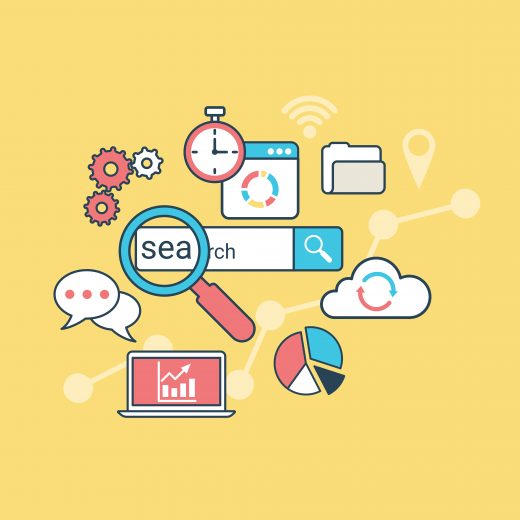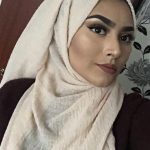 14th December 2021
So, you've done all the work to make sure that your site is structurally and technically sound, have invested in a content strategy but still, you're nowhere to be seen. SEO involves the long game of having to wait for search engines to index and rank. When you're trying to run a tight ship, this can be confusing and frustrating. Here's a list of reasons to help you understand why you're not seeing results from SEO and a few fixes to help.
Your Web Pages Aren't Receiving Enough Traffic
A bit of an oxymoron, but did you know that directing traffic to specific pages can help them to get indexed and ranked faster? This is because search engines are able to obtain the information that they need to understand your content and make ranking decisions much quicker. Information such as session duration and the types of users that will find your content useful.
To boost traffic and reduce lag, you can promote the web pages that you wish to be ranked sooner on other platforms. This might be via email marketing campaigns, your social media or ad campaigns if relevant.
You're Not Waiting Long Enough to See Results
A few weeks have passed and you're not seeing results from the on-page optimisation and the blogs that you worked on last month. While it might be tempting to pull the plug now and make further changes, just hold on. Making any changes at this point could erase any potential results that you would have otherwise seen. As mentioned earlier, search engines need to collect a wealth of information to make the right ranking decisions and offer good user experience. This is a process that can take at least a few months.
Your Call to Action is Too Vague or Specific
On the flip side, your problem might be that traffic is booming but you're not able to monetise your content and generate conversions. If you're in this situation, it seems as though you've got this content thing mastered.
All you'll need to do is tweak and test your CTAs. Think about the audience that your content has garnered, do your products/services relate to them or can they be switched for something else? Do they do a good job of explaining what you offer? Too general and you can't connect to your audience and explain your USP's while being too specific can alienate others that might be interested.
You Don't Have Enough Content
With 70 million posts published on WordPress alone each month, there is a lot of competition that SEO's are up against. To boost your chances of ranking, you'll need to show Google and other search engines evidence that you cater to your keywords well. You can do this by using a technique called clustering which essentially involves creating content around a high-level and more general page and linking back to it. This is content that addresses more specific search queries that users are interested in, communicating importance and relevance to search engines. Thin content is also not very likely to rank and to avoid disappointment you should aim to write between 1000-1500 words for each post.