Archive
3 FREE Digital Marketing Tactics for Small Businesses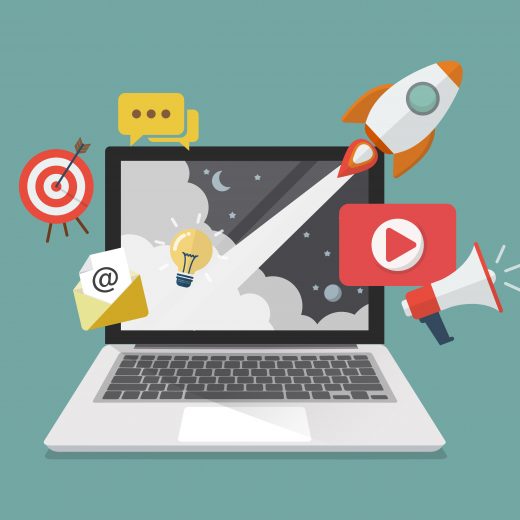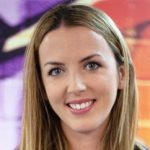 3rd September 2020
Digital marketing is about connecting with potential customers in the right place and at the right time. This means marketing your products or services through digital platforms like blogs, social media and search engines.
An effective digital marketing strategy is crucial when it comes to the success of any small business, but where do you start and how much will it cost?
To help you get started, here are three digital marketing tactics that are not only really easy to do yourself, but they are all completely free!
Blogging
Content marketing is a really great way to attract customers and drive sales. One of the best content marketing methods for any small business is blogging. Your blog should be connected to your website and it should include topics and keywords related to your industry. By sharing your expertise and providing helpful information you will attract people to your website, as well as improve your search engine results.
One of the best things about having a blog is you don't necessarily have to spend any money in order to promote your content. If your content is valuable to others and includes the right keywords, it will naturally rank in search engines. You can also use your company's social media channels to share your blog posts organically.
Google My Business
Google My Business helps you to take control of your business listing on Google. This business listing provides important details about your business including address, opening hours, contact information, website, etc.
This online information not only adds credibility to your business, but it also helps to attract new potential customers by categorising your business based on location – for example, if you are an accountant and someone in your local community googles "accountant nearby", you are more likely to appear in their search results with a Google My Business listing.
Set up is free and really simple, just visit Google My Business – Click on the 'Manage Now' button and follow the prompts.
Customer Reviews
Finally, one of the most important digital marketing tips for any business is to encourage your customers to leave online reviews for your company.
You can use review sites such as Trustpilot to collect customer feedback, or you can ask customers to share pictures of your products on social media using a unique branded hashtag. Information about how to share feedback can be added to your website, included in your emails or added to a postcard supplied with your orders.
This is another free digital marketing technique which will not only help to build trust around your brand, but it can also attract and influence new customers to buy your products or services.