Archive
2018 PPC Statistics & 2019 Predictions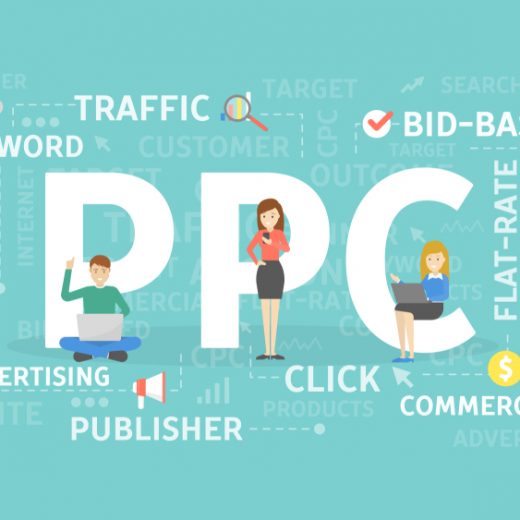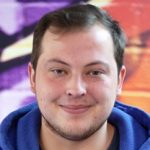 9th January 2019
As we close out 2018 we can now reflect on what was a huge year for Pay Per Click advertising. Starting at Google, there were massive changes as they rebranded AdWords to Google Ads and launched the new interface. They also launched many new campaign types, targeting options, tools and features.
Bing and LinkedIn also grew in advertiser spend whilst Amazon look to be the biggest threat to Google as more and more advertisers moved their budget that way.
Here we pick out the statistics we found most interesting from 2018 that will help us shape our 2019 strategies and budgets
In 2017, 7% of people viewed PPC ads poorly, meaning they had negative thoughts on this method of advertising. In 2018, this number dropped to 1%
The top 3 Advertising spots gets 46% of clicks on the page
Google held 37.2% of the digital advertising market
In the 4th quarter, Bing mobile traffic exploded by a factor of 7
63% of website visits are abandoned if the site takes longer than 3 seconds to lead
Mobile devices account for 53% of paid clicks
75% of all Desktop searches are on Google
Bing's CPC increased by 6% in 2018 from 2017
40% of brands and agencies say their PPC budget is lower than what they want it to be
When we think about the trends of 2019, the two that everyone is thinking about are audiences and automation. Here is what some of the industry experts have said when asked about 2019 PPC:
Audiences, Not Keywords
Aaron Levy of Elite SEM believe 2019 will be the year that the keyword dies and advertisers will move focus away from match types and over towards context and people. He says "It's been a long time coming; search engines have given us too many additional levers to handle along with keywords. I believe next year will be the beginning of the end for keywords as a primary search lever"
A bold claim perhaps, as not everyone is convinced the keyword will die. Andrew Lolk of SavvyRevenue says "Keywords will be important, but audience targeting on the search network will in 2019 be of equal important for securing high positions"
Attribution & Cross Channel Advertising
More and more companies are accepting that we don't live in a single channel market and we are, or should be, advertising across multiple channels. Amy Bishop, of Cultivative expects an increased focus on this and cross device attribution@
"It has become easier and easier to build well-coordinated multi-channel campaigns, but reporting silos continue to be a challenge for many business. I expected to see an increased investment in reporting and attribution martech and a higher level of pressure on all marketers to connect the dots across channels and devices as it pertains to results" she said.
More New Ad Types, Extensions & Features
There is also going to be many unknowns for 2019. We do know there will be several new ad types, tools and reporting functions but we don't know of what kind just yet. Here, Aaron Levy tells us what we do know so far:
"Local Services Ads will roll out nationwide and for additional industries. We can expect to see a shift in query volume from the standard keyword to text ad to landing page process, and start to think about localization and conversion based opportunities.
I expect that ads will start to permeate other facets of Google and Bing like maps, knowledge panels, answer boxes et.al. as Google starts to monetize Position Zero and incentivize advertisers to keep their users right on the SERP"
So there we have it, some interesting and thought provoking statistics from 2018 and some expert predictions for next year. Here's to a successful 2019!