Archive
Why Your Website Should Not Be Running on HTTP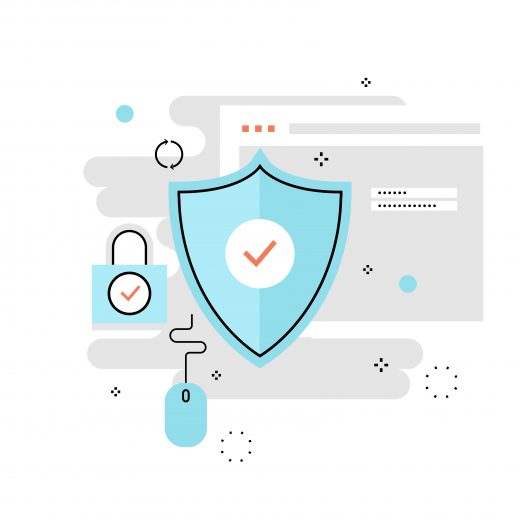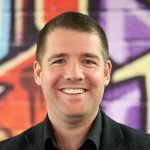 23rd March 2020
As well as providing crucial security and data integrity for both your website and the personal information of your users, HTTPS is a requirement for many recent browser features, especially those necessary for advanced web apps. In fact, it is sometimes referred to as "secure HTTP". Even if your website does not handle sensitive data, you should no longer be running on HTTP, as it is not protected and not good for SEO.
What is the Difference Between HTTP and HTTPS?
Websites that load on HTTPS use an SSL certificate to transmit data in encrypted state. On the other hand, for websites running on HTTP, information is sent in text format, which is easy to read by anyone and makes the website a target for Data Theft.
Simply put, HTTPS helps stop intruders from interfering with the communications between your users' browsers and your website. Not only does this protect the reliability of your site, it also safeguards the privacy and security of your users. What's more, thanks to Google algorithms and constant updates, HTTPS is also proven to improve the SEO of the site, helping it to rank better in the search engine results pages and increasing traffic.
HTTPS is Necessary for AMP
AMP stands for Accelerated Mobile Pages and is crucial if you want your website to rank on mobile. AMP results in faster, and therefore better, website experiences on mobile. However, in order for something to be identified AMP, it requires an SSL certificate.
HTTP Websites are Labelled 'Not Secure'
If you require login or credit card information from your users and you do not run on HTTPS, your website will be labelled as 'not secure' in the browser, prompting users to take their custom elsewhere. So, as well as having reduced traffic in the first place, due to lower rankings, a lack of SSL will also lead to reduced sales.
So, if you want to rank well and keep on top of your SEO, across all devices, ensure your website is safe and secure and continue generating online sales, make sure HTTPS is enabled on your website.