Archive
The Best Women's History Month Campaigns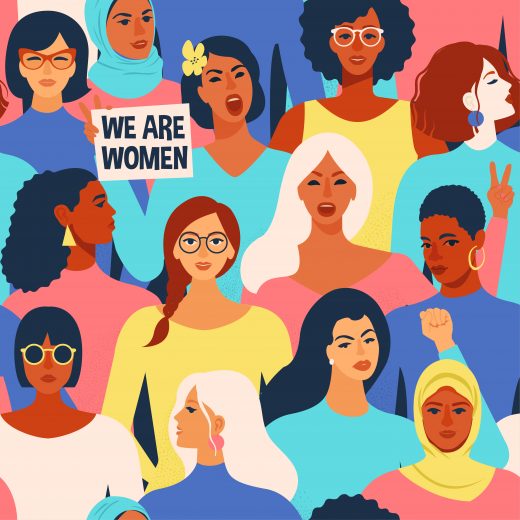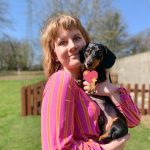 7th March 2022
Throughout the month of March, Women's History Month takes centre stage. It's not just about highlighting what women have done across history, but it also brings awareness to the struggles that women have faced. 
For many businesses this is an opportunity to show to their consumers what women mean to their brand and putting them onto a platform where they can be heard.
We take a look at some of the best campaigns from businesses in history and how they aimed to make a difference to women across the globe.
Nike
For inclusivity and embracing millennial and Gen Z culture, Nike is heading in the right direction. There are a few campaigns that Nike run to promote women in business and in sports, such as Community Ambassador programmes and the Made to Play programme.
Another big aim for the sports giant is to have 50% of its workforce be women, and for the majority of those roles to be leadership roles for women.
Bumble
Bumble was founded on the rise of Tinder, when Whitney Wolfe Herd left the dating app company due to tensions in the company. As co-creator of Tinder, Herd had ideas of her own in the form of a similar app that prioritises women.
The company is known for having a big proportion of female employees, with over 70% of the board comprising of women. They ran a #ChooseToChallenge social campaign that aimed to show the importance of equality, gender diversity, support for LGBT+ communities, and more.
Hershey's
This year, Hershey's is working on a campaign that showcases 3 important letters: SHE. With Mindy Kaling in the lead advertising role, they talk about the money they'll be donating to Girls on The Run – a nonprofit designed to help empower women in local communities. Hershey bars will be wrapped in pink and yellow wrapper for the month of March.
Vans
As a skateboarding and alternative clothing brand, Vans cater to men, women and non-binary communities. This year, Vans are releasing a new line revolved around female empowerment, with 2.5% of proceeds to the sisterhood school, of a maximum of $200,000. 
With positive messages and affirmations, as well as dedicated support to the community, women can find peace in supporting their favourite skateboard brand.
International Women's Day is also held on the 8th March, which will include a variety of giveaways, social media attention and paid advertising spaces showcasing the important work women bring to businesses each day.