Archive
What you need to know about Instagram Guides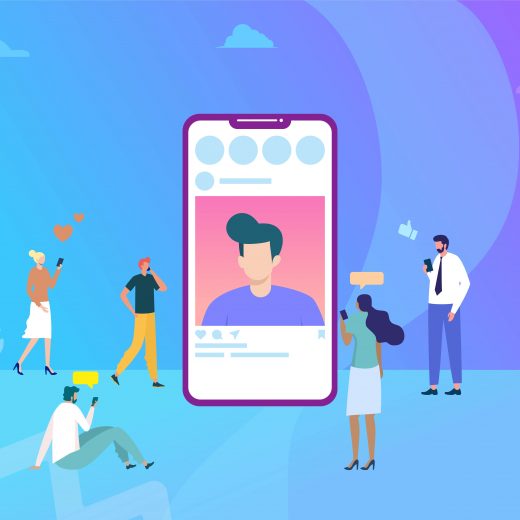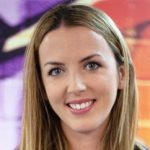 2nd December 2020
Have you heard about Instagram's new feature?  Guides are a brand new way for users to share helpful content on Instagram.
Instagram Guides allows users to share recommendations on various topics in a simple, bite-size format. It is ideal for step-by-step guides, advice, and product recommendations.
This hasn't been rolled out to everyone yet, but here's how to check if you have it…
To Create an Instagram Guide, simply tap on the Plus icon, as you would to make a post or story and look for a little magazine icon and the word: Guide
Once you have selected Guide, you will then see 3 different Guide options:
Places: Recommend places in your city and beyond
Products: Recommend your favourite products
Posts: Recommend posts you created or saved
All of these options are ideal for creator profiles. Places is perfect for sharing recommended holiday destinations, city guides or local events.
The Products option allows you to create a gift guide of your recommended products; however this feature can only be used if the products are available in an Instagram Shop.
Posts can be used to share a collection of your own Instagram posts with a specific theme. For example, you may be an advocate for mental health and wellness. So you could use this feature to provide advice or guidance.
You can view others guides by visiting their profile page and searching for the Guides icon. This can be found just above the grid of photos, where you can find the Reels and IGTV icons.
You can share guides to your Instagram Stories in the same way as you do for posts. Simply tap on the little paper plane icon. You can also share Guides with other users using the same method.
What do you think of this new feature, does it sound useful and are you looking forward to trying it out?