Archive
What is Retargeting?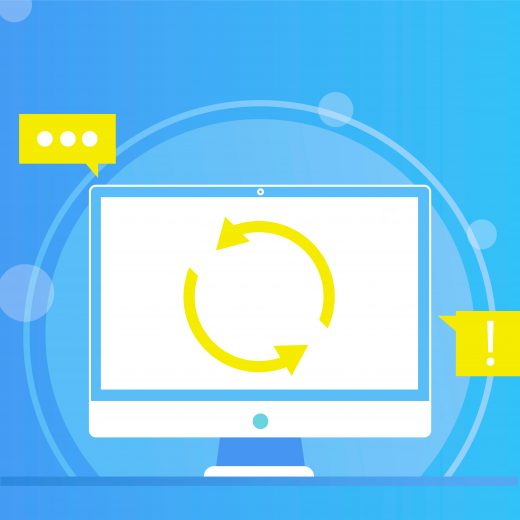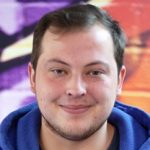 13th June 2018
In a nutshell, retargeting is an advertising strategy where you put your adverts in front of people who have visited your website, but then clicked away and gone on to other websites. It enables us to target people who have shown an interest in products or specific pages yet they didn't convert or purchase. Here's an example of how retargeting works from a consumers point of view. Adam was browsing a website, looking at different pushchairs to buy for his baby:
As Adam scrolls through different pages and products, this information is being captured
Adam finds a product he wants to buy, but because it's expensive he wants to discuss it with his wife first, so he closes the website
The next day, Adam goes into Facebook where he sees an advert for the pushchair. The website has used a retargeting ad because they know Adam didn't buy the product, but he was interested
As Adam has discussed buying the product already, he now clicks back through the ad to complete his purchase
Without this advert, Adam may have started his search again and bought from somewhere else, and not returned to the original website without being prompted
By running a retargeting campaign on Social Media, you will discover The Facebook Pixel. This is the piece of code that we put onto our websites which will drop a cookie to report an action that a user has completed. This action could be anything from adding something to the cart, viewing a product, or just looking at a certain page.
Then, with that information, when the user goes onto Facebook we can show them a specific advert dependant on what they have viewed on the website. So this means the first part of designing our social media retargeting campaign is to decide which pages we want to reintroduce to customers.
This isn't just for ecommerce websites, so let's use a school as an example. Let's say we are holding an Open Day for our school. By installing the Facebook Pixel (explained later) we will know when someone views the information but doesn't sign up to attend. Then, when they visit Facebook, we can display an advert to bring them back into the funnel and sign up to attend our Open Day. You can also use multiple campaigns to turn a cold audience into a warm, then hot audience. Using this example this approach allows us to create a Facebook sales funnel, the first part of the funnel is aimed to capture interest to a wide demographic, these are normally cheaper per click to maximise budget, an example would be a video view. The second part of the funnel would move any user that has watched 10 seconds on the video into a new campaign to push a prospectus download / view. The third part of the funnel would be aimed at open day registrations. As the funnel moves along the audience becomes smaller so a larger click budget can be used as your targeting a smaller market. This maximises the chance of conversions.
So what is the Facebook Pixel?
The Facebook Pixel is an invisible, unique image file that gets embedded onto our websites. It is added via JavaScript code and is automatically loaded on all pages of the website. Each Facebook Advertiser gets a unique pixel that is connected to the Facebook Servers. This means that each time it is loaded, Facebook is able to track which of your pages are being viewed.
Now when we go to set up our adverts in Facebook, we can decide which advert we want to show to which customer, dependant on what they have viewed on our website.
How to Create Your Facebook Pixel:
Facebook have made it super easy to create a pixel, all we need to do is follow these simple steps and then we'll be ready to install it.
In the Facebook Ads Manager, go to Business Manager Settings
Click Pixels underneath People and Assets
Click Create a Facebook Pixel
Name your Pixel, something generic will do
Agree to the terms and click next
Now we'll be given the option to use an integration or tag manager to install the pixel, or to copy and paste the code. We want to Copy and Paste the code for non-ecommerce sites.
How to Install the Pixel:
When doing this in Facebook, they give you step by step instructions on how to do this, but we'll walk you through it as well.
The Facebook retargeting pixel needs to be added to each page of the website to track unique visits. At the bottom right of this first instruction there is "Email Instructions" which you can use to send the code to your website developer who will install it for you (highlighted below)
But for the rest of us, this is how we install the Pixel.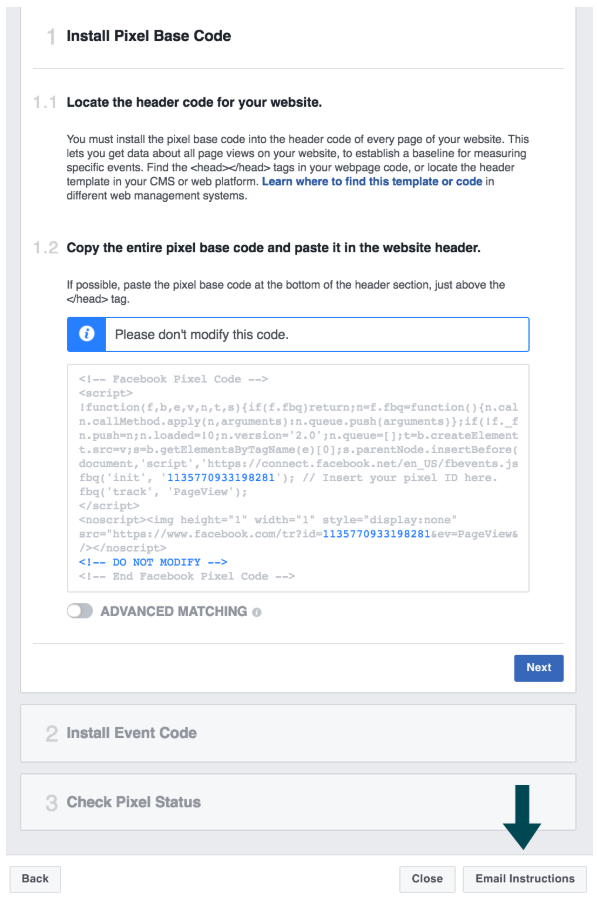 If you're comfortable making this back end adjustment, click on the code in the box to copy it and then click next. From here, you'll want to paste the code into your websites header so it becomes embedded onto every page of the website.
And there we go; installing a Facebook Pixel really is as simple as that. Now we are ready to create our campaign and we are going to create a Custom Audience.
Facebook Audiences:
Here's the be all and end all. Our adverts mean nothing if we are displaying it to the wrong group of people. A Custom Audience is a group of people who have had contact or engagement with our website that we want to advertise to because we know they haven't completed one of our website objectives.
Here is how we are going to create our customer audience within Facebook:
Underneath Assets, click on Audiences
Then from the Create Audience dropdown, select customer audience.
We're going to select Website Traffic here: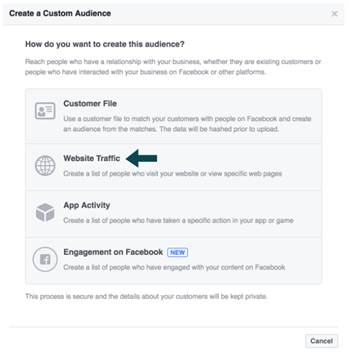 4. It's important to select "Include past website traffic" as well so this will start targeting people that have already been tracked by the pixel but before the ad was created.

5. With a campaign that targets people who have viewed something yet not converted, it is most likely we are going to want to change the drop down next to "Website Traffic" to the option that says "People visiting specific web pages but not others"
This means that we can advertise to the people that have been around the website but didn't reach the confirmation or the thank you page, information that we can input here: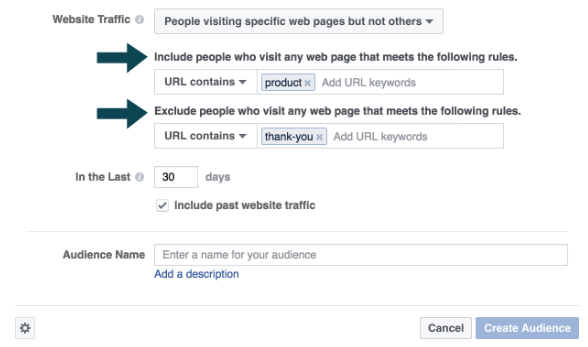 Now we just name our audience and click Create Audience.
The next part of creating a Social Retargeting Campaign is to create our adverts. First things first, click on the Create Ad button in the top right of your screen: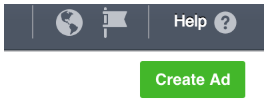 Now, after naming the Ad Campaign we can create the ad and set the audience to the one we created earlier in the Add Custom Audience section: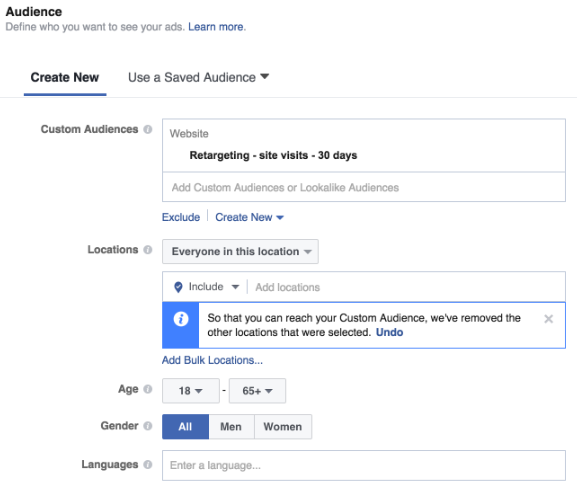 Now we need to select the other parameters depending on our campaign including the budget, the placements and the schedule of the adverts. Name the campaign and click continue. Here we just select the images and the copy we want on our adverts and we build out the rest of the campaign accordingly.
There we have it, how to create our very first Social Retargeting campaign. It's important to remember that we are advertising to people who already know the business and our messaging should be written in a way that lets the viewer know we want their business.