Archive
What is Google Tag Manager?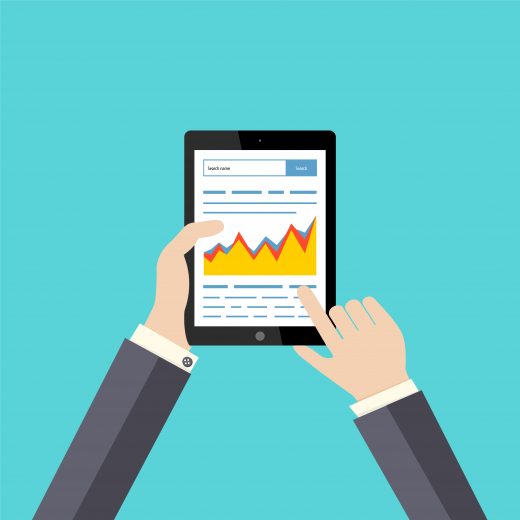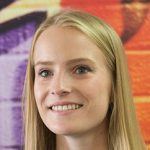 25th September 2019
Simply put, Google Tag Manager is a tool that enables the user to manage and organise marketing tags on a website or app, without the need to manipulate the code. These tags are essentially small snippets of code or tracking pixels that send data from your website to another data source, like Google Analytics. Google Tag Manager is particularly useful if there are numerous tags to deal with because they are all saved in one place.
The main benefit of GTM for we marketers is that it eliminates our need to use a developer, however, many would argue that you will require a certain level of technical knowledge.
Once you get used to GTM you can start to customise the data that is sent over to Google Analytics such as CTA clicks, form abandonments, PDF downloads, shopping cart abandonments or product purchases. There's a preview and debug mode which is useful because it means you can check to see if a tag is working correctly before you put it live. This means that you have some flexibility to experiment and play around with different tags. Business of any size can benefit from this free tool and all of its features.
Essentially, using a combination of Google Tag Manager and Google Analytics will allow you to collect in-depth data that you might otherwise never know. This is ideal because digital marketing flourishes on data; we can only improve performance if we understand how people are interacting with our website. Although a Google product, GTM isn't just limited to other Google products; it can also be used in conjunction with Twitter and Bing Ads, amongst many others.
If you're interested in learning more about Google Tag Manager, you can head to the Analytics Academy and carry out their helpful fundamentals course. You're always welcome to contact us for any support regarding your website.