Archive
What Is Content Amplification?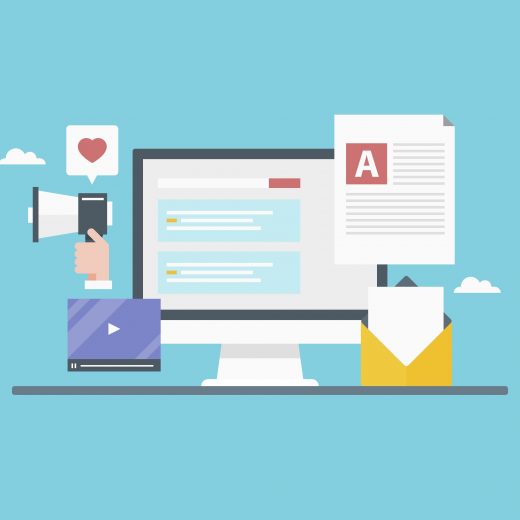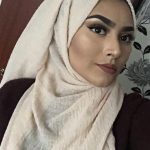 15th May 2023
Content's king in SEO. It helps you build authority, leverage higher rankings, and bring more traffic to your site. Beyond creating great content, however, you must work on promotion and optimise it correctly as otherwise no one will know about it. This is a process that we call "content amplification", which allows you to get the right eyes on your site and the most ROI for your content marketing. Below is more on why you should invest in content amplification and the strategies to use.
Why You Might Want to Amplify Your Content:
Bring potential customers to your site.
Gain new interest on older pieces of content and keep the momentum going.
Generate higher ROI from content marketing.
Build brand awareness and familiarity so that you can be remembered and yield sales later down the line.
Updating content can help with SEO.
Content Amplification Strategies
There is a plethora of ways that you can bring more attention to your content, and below are just a few.
Advertising – PPC, social media, display etc.
Influencer Marketing
SEO
With each of the above it's important to get targeting right, so you will need to learn about the platforms your target audience use. Messaging is also vital for the effectiveness of your content amplification campaigns. To promote a blog post for example, you might want to use a carousel on Instagram as it's a visual platform and a bullet pointed summary for Twitter.
To identify what needs a boost, we recommend carrying out a content audit. Identify your lowest performing pages that could do with amplifying and those that perform well for future ads.
If you are choosing to advertise, you will have a few things to consider such as:
The keywords to target in your campaigns
Whether the platforms are right for your business
CPC (cost per click)
Get in touch with a member of our expert team for help with your content marketing.