Archive
What CMS System Is Best for SEO?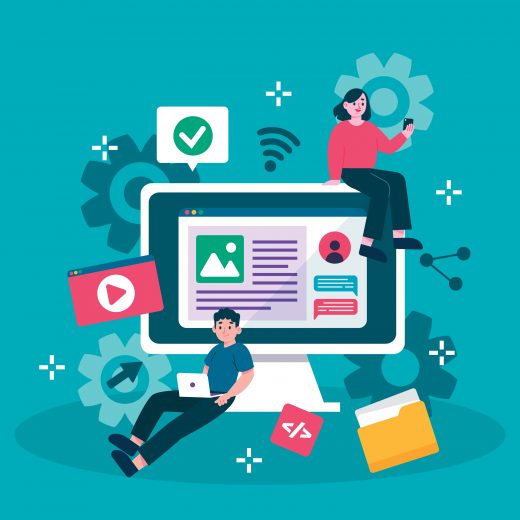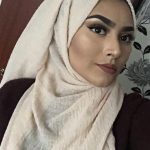 13th January 2022
What are the best CMS systems for SEO? Whether you're looking to take your business online or want to take your website to the next level, this is probably a question that's had you scouring the internet for hours. From working in the digital marketing space for just over 20 years, we're here to share our experiences and offer you advice when it comes to deciding on the right CMS platform for your business.
What Is a CMS?
CMS is short for content management system, applications that allow you to build and design your own website without necessarily needing to code. This can make life so much simpler for business owners and teams as they can solely focus on putting out great content that's of interest and converts. There's no hassle concerned with making sure that pages are structurally sound and are easily read by search engines. However, more times than not you can hit a bump in the road where you need a developer to look into technical issues for you which is why it's best to have one on hand.
What Are the Best CMS Systems?
WordPress
WordPress is king of the CMS systems and is certainly one that is favoured by SEO's. It can help you to produce permalinks and readable HTML pages that search engines can crawl and index. There are also a plethora of additional SEO plugins and integrations available that you can make use of when carrying out page optimisation and optimising page speeds.
Squarespace
Squarespace is a great platform for displaying artwork and brand storytelling. It's simple to use and has lots of templates that you can customise by dragging and dropping items such as videos and forms. Behind the scenes it makes sure that your website has no missing meta tags, a sitemap that's autogenerated and clean URLs. You can also use its keyword research tool to find keyword targeting opportunities and carry out other basic SEO. With this CMS platform there are very few integrations and applications that you can use for on-page optimisation.
WIX
Wix is a great platform for those that don't have very much coding experience and would like to focus on SEO. There are many advanced SEO tools that it offers such as a robots.txt editor and can assist you in creating structured data too. Pages are also created to be fast-loading, mobile and search engine friendly.
Good SEO is needed for the success of any website and has it working for itself. That doesn't come without a well-planned strategy, regular reviews, technical issues and building a backlink profile. If you would like help with your SEO or web development needs, get in touch!