Archive
5 Top Tips for a Successful Marketing Campaign This Christmas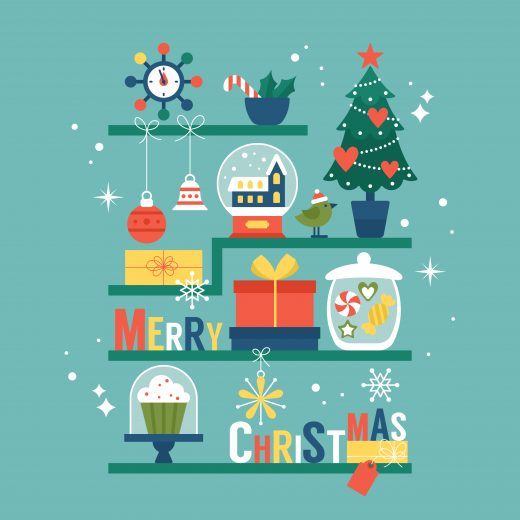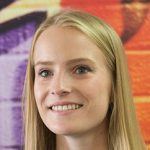 15th November 2017
If you run a business, there's no better time than Christmas to take advantage of the countless marketing opportunities on offer. There is plenty of scope for retailers to capitalise on the goodwill of their consumers, who are much more responsive to a larger volume of emails and whose spirits are (generally) quite high at this time of year.
In the western world, Christmas is the perfect opportunity to reward your customers and guarantee loyalty from them that will stand you and your business in good stead for the New Year. With so much competition, we have put together five top tips to ensure your marketing methods stand out above the rest.
Start planning early. A campaign cannot prove successful without first defining what you want to achieve from it. Prepare a marketing plan to ensure you know exactly what you're going to be doing and when. The earlier you get the wheels in motion, the less likely you are to experience the all-too-familiar last minute December rush.
Do your research. Spend some time reviewing the sales figures and performance of your previous Christmas campaign. This will give you some insight into your customers' behaviour, as well as your highest-performing channels, so that you know where to invest your time and money this time round.
Outline your target market. At Christmas time, defining your target market can be difficult because you not only have to consider the type of consumer that will use your product, but also whether or not it is likely to be bought by someone else as a gift. Before you can market a product or service, you have to know who it is that you're marketing to. Identify your audiences and create a campaign best suited to them.
Be original. You won't be the only business rolling out a Christmas campaign so, unless you want to get lost in the crowd, aim to be a little more imaginative and original. Think outside of the box and spark excitement by trying out new techniques.
Use social media. Facebook, Twitter and other social media channels are not only great platforms for increasing your visibility but they also drive tangible, quantifiable sales. Grab your customers' attention with some targeted content and a high quality image, before sending them to your site using one of the many available call-to-actions.
If you'd like to reap the benefits of a successful campaign this Christmas, don't forget to keep our top tips in mind as the festive season rapidly approaches.