Archive
The Best Google Chrome SEO Extensions That Every Digital Marketer Needs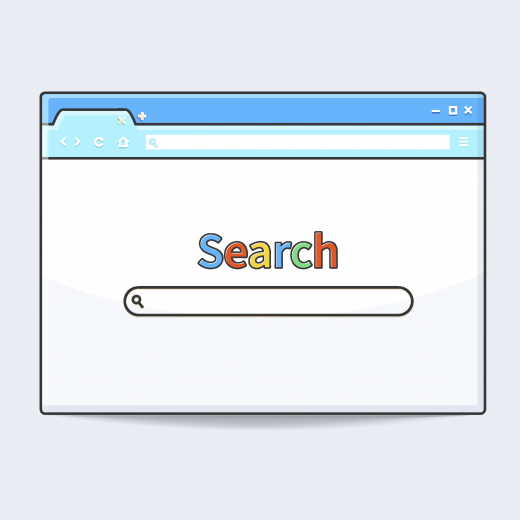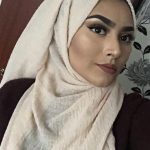 4th May 2022
In 2022, Google Chrome is the leading browser of choice with a 62.78% global market share. It's well loved by many marketers and developers too for its handy tools and chrome extensions that make life that much easier. You no longer need to go back and forth between platforms to carry out the jobs that you need to do. Many of them are also free, helping you to stretch your budget that little bit further. Below are some of our favourites that we consider to be the best Google Chrome SEO extensions.
SEO Meta in 1 Click
SEO Meta in 1 Click is brilliant. While the initial attraction for some might be the ability to review their own metadata and how effectively it's written with regards to best practices, it is only half the trick. You can use it to analyse your competitors and any other site for that matter.
Ayima Redirect Path
SEO's know why it's important to keep an eye on the status codes of a website. They can affect how link equity is passed through your website and slow down indexation if you have redirect loops eating up your crawl budget. The Ayima Redirect Path allows you to check the status code of a page both before and after changes are made. This allows you to solve problems as and when you find them. Gone are the days where you would need to re-crawl and sift through data.
Keywords Everywhere
Keywords everywhere is an example of a free chrome extension that you can find with lots of functionality. When on the SERP reviewing a particular term, keywords everywhere loads additional information on to your screen to give you an insight into search trends and the keywords that are looked for. It can give you a handful of related keywords, their search volumes and CPC if you were to want to include them in your Google Ads campaign. The extension works across YouTube too, giving you an insight into the keywords that you can use to optimise your titles, descriptions, and tags.
Grammarly
Content is king as we in digital marketing know. When building your content it's vital that mistakes are omitted, and your content is concise. Generally, content that requires a lower reading age does better for this reason. If you want to rank highly, you'll need to write in a way that's not so wordy and utilise tools such as Grammarly. The chrome extension for Google Docs scans and suggests ways that you can improve on the quality of your copy as its being written up to make life easier for proofreading.
We hope that you find our top Google Chrome SEO extensions helpful and as useful as we do! For help with your SEO or any other digital marketing needs, please do not hesitate to get in touch.