Archive
Summer Content Marketing Ideas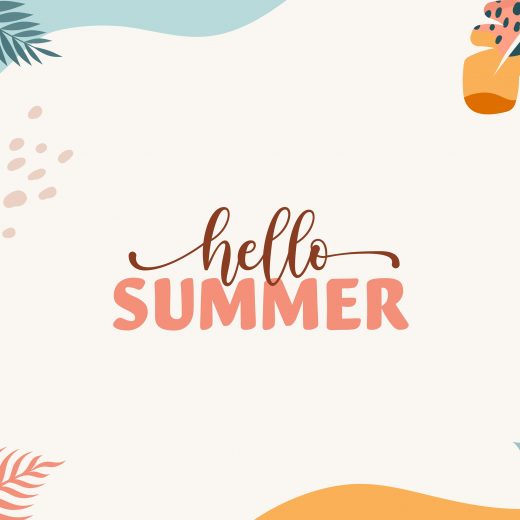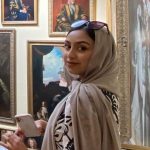 19th May 2023
As the sun shines much brighter, and the temperature begins to rise, summer brings about a fresh wave of opportunities for businesses to engage their audience with captivating content. With many seeking inspiration, entertainment, and useful information during this vibrant season, it is essential for marketers to adapt their strategies accordingly. Combining the power of engaging content with effective SEO tactics, can help drive traffic to your website and increase brand visibility. In this blog post, we will explore some refreshing summer content marketing ideas, to help you make a splash and connect with your target audience. 
Create seasonal guides and How-to articles
Summertime is closely tied with holidays, outdoor activities and relaxation. During this time, people are eager to explore new activities and make the most of the warm season. Take advantage of this by creating comprehensive guides and how-to articles that relate to summer topics. Whether it's about camping, barbecuing, or planning a beach holiday, provide valuable tips and instructions to help your audience make the most of their summer experience. Remember to optimise your content with relevant keywords to enhance its visibility in search engine results. 
Engaging visual content
This season is the perfect time to create visually appealing and shareable content. Use the power of images, videos, and infographics to display your message effectively. Put in some time to develop video content that showcases summer related activities, such as events, travel destinations or DIY projects. Infographics are great as they can provide valuable statistics and tips, making them easily shareable across multiple social media platforms. Be sure to optimise alt tags and descriptions to boost your SEO efforts. 
Optimise for local search
Summer is peak travel season, with people exploring new cities and destinations regularly. Make sure your business appears in local search results by optimising your website and content for local SEO. Include location specific keywords in your content and metadata, and create location-based landing pages, and highlight local events and attractions that relate to your industry. Encourage customers to leave reviews and ratings on review platforms, as they can significantly boost your local search visibility. 
Summer brings not only sunshine and long days, but fantastic opportunities to infuse your content marketing strategy with a fresh and vibrant approach. By incorporating summer themed content, engaging visuals, and local SCO optimisation, you can drive more traffic to your website and boost your SEO rankings.