Archive
Small Business Website Necessities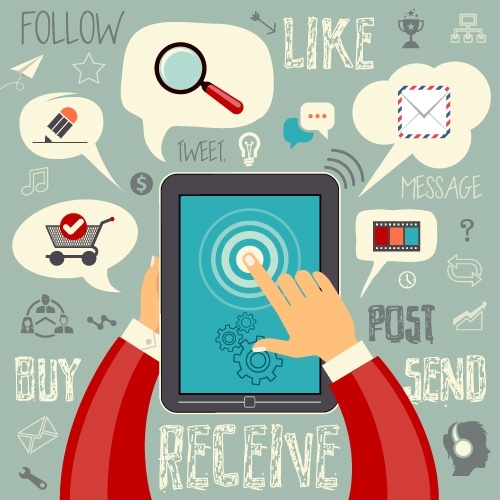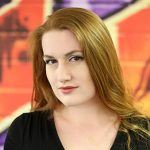 20th February 2015
Small businesses in the UK are involved in over £600bn in commercial transactions, but an estimated 50% don't even have a website. Not having an online presence can severely stunt business growth, or even reverse if it your competitors are easier to find.
Unfortunately, simply building a website isn't enough – it needs to have the right content, right layout, and the right coding to make sure that it works on different devices and meets your customers needs. The requirements for your small business website depend on your business and consumers, but as an absolute minimum, your business needs the following:
The Right Content for Your Business
80% of small business websites aren't fit for purpose. The majority of micro-business websites surveyed have less than 5 pages with no updates or blogs. With nearly 130 million business websites in the UK alone, there is a lot of competition and your website needs to rank well and stand out to start making sales online.
Your website needs:
Contact information
Details about your company
Information about your expertise and why a customer should trust/use you
Pages dedicated to your products and services
Information to help people who are researching your products and services
An explanation of how your product/service is delivered
Ways for your customers to take the next step – whether that's calling you, visiting your shop, or buying online
A lot of small business owners see their services as self-explanatory, but you need to communicate as effectively online as you would face-to-face or on the phone to a potential customer. Simply listing your services isn't enough; you need to use this space to explain how it all works and why the customer should go with you and not one of your competitors.
An Easy to Use CMS
Even more worryingly, a large proportion of these business owners can't actually update their websites without outside help. Old fashioned Content Management Systems mean that entrepreneurs can't add new products, update with fresh content, or even just add testimonials from happy customers. This is one of the reasons that websites are stuck with so little content and aren't updated. Some web design companies don't even offer access to the CMS – in some cases business owners may not want to spend more money every time they want to make a small change to the site, but in others the design company has simply gone out of business.
Clean, User-Friendly Design
In the past, a lot of web design was focused on showing off what the design company can do rather than showcasing whatever the site is actually selling. Modern sites need to be clean and simple – they have to be easy to move through and interact with on any platform. 60% of web users are now using mobile devices to access websites, so your design can't just be good – it has to be responsive to make sure that you offer a great experience to everybody.
Calls to Action
Ultimately your site is built for a particular purpose – whether it's to make sales immediately, gain leads, or increase exposure to your products. You need to make that purpose extremely clear on the website and direct people through the process.
This purpose needs to be reflected in everything; the content of your site, the design, the architecture, and the functionality of your site. That's why our web design consultations always include a discussion of what you want to achieve, what your company does, and your overall aims for the site.