Archive
PPC for Non-Profit Organisations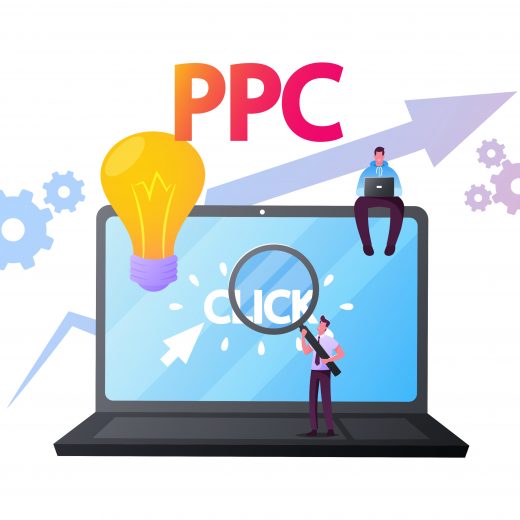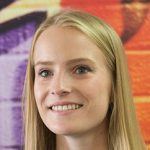 8th March 2021
Nowadays, particularly in light of the global pandemic, charities have struggled to appeal for face-to-face donations and have had to adapt to new methods of marketing. Lots of non-profit organisations can actually benefit significantly from PPC marketing. As a non-profit organisation, you may shy away from pay-per-click marketing for the very fact you have to pay. However, you may be eligible for a Google Ad Grant which will give you the chance to advertise on Google at no cost.
Essentially, if you're a qualifying non-profit, you will receive up to $10,000 USD (over £7000) of in-kind advertising from Google each month to create text-based ads. As a result, you will be able to reach more donors and volunteers! However, please note that paid ads will always appear above grant ads and they are limited to the search market. In other words, you cannot run your grant ads in the display market.
How to Qualify:
To be eligible for the grant you must hold a current and valid charity status, have a live website with substantial content and acknowledge and agree to Google's required certifications. However, not all organisations are eligible.
You will not be verified if you are:
A governmental entity/organisation
A hospital/healthcare organisation
A school, academic institution, or university (Google for Education offers a different program for schools)
To request a Google for Non-profits account, you will first need to register with TechSoup, who handle the verification process. You will then be informed via email once you have been verified and proceed to activate the tools that are available to you, including your Ad grants.
How to Stay Qualified:
There are lots of conditions that you must meet in order to continue receiving your grant. For instance, your ads must all link to the non-profit URL that was approved during your application. They cannot link to pages that aim to send users to another website. You must also be active on your account at least once per month. Accounts must have geotargeting and keywords must have a quality score of 3 or higher.
To continue receiving your grants, you will also need to have a Click-Through Rate (CTR) of 5%. Your account will be cancelled if you do not maintain a 5% CTR for two consecutive months. Be sure to review your search term report so that you can add keywords with high search volumes and add negative keywords to block certain searches that can trigger your ads. There are various other conditions you will have to meet in order to stay qualified, so be sure to do your research.
Please don't hesitate to get in touch if you require any additional support with your PPC campaign, regardless of whether you are eligible for a grant.