Archive
Our Guide to Instagram Marketing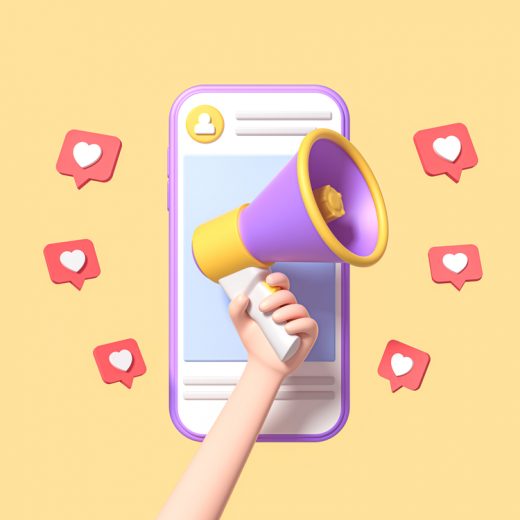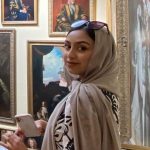 18th August 2022
Globally, there are 1.21 billion Instagram accounts with 500 million of them being active every single day and 995 photos uploaded per second. These are huge numbers and for good reason too. Instagram is the largest photo and video sharing platform worldwide and has become known as one of the top social platforms for businesses and brands to promote their services. 60% of Instagram users reach for this platform to find new products.
So, the question is, how can I use Instagram to promote my business too? Where do I start? Will I be successful? These are all questions we will answer for you in this guide.
Why Instagram?
Instagram has huge potential when it comes to building a large client base. However, the potential lies completely in how the platform is used rather than how many numbers show up. The main thing to keep in mind when using social platforms such as Instagram to promote your business is engagement. It is one of the main platforms that is used regularly to keep clients up to date. around 70% of Instagram users will look up a business on Instagram for legitimacy and find out more information. The key is to find the perfect content for your target audience which will lead to the perfect recipe for success. You may even find your customers start buying directly from the app using business supportive tools like the Instagram shop.
The formula to success
It takes more than just posting a couple of pictures a week and using hashtags to reach real potential on Instagram. You must also consider the following:
Consistency
Strategy
Clear visual style
Knowing your audience
A combination of these will show big results when it comes to the success of your business.
Understanding demographics
Marketing is all about delivering the right message to the right people. understanding the demographics of a platform is important in ensuring that you're reaching the target audience. Instagram users are slightly more female with around half of them being young adults aged 18-29. Filtering through location, education and income demographics will show you which members of your target audience are active.
Content
This is what will drive potential customers to your page. Many businesses focus on promoting their product such as shoe companies using running and trainers as the focal point of their content. Some prefer to focus on culture and community. The key is to keep your brand at the centre of your strategy whilst incorporating events, culture, community and life into your posts. Don't be afraid to go near trends. Not every trend is suitable for business, but some can be touched upon just enough to bring in a flood of new viewers. It's about building awareness for your business. Users want to feel like they are building a connection with the brand. Incorporating small aspects such as showing behind the scenes of the team or sneak peeks of upcoming projects will keep followers on their toys. You want them to continuously interact with your page. That is where the game changes.
As you progress with your Instagram marketing, you'll begin to notice trends and what type of content helps you achieve your goals. It isn't easy to build a dedicated following but with the right approach and a lot of hard work, can be a perfect addition to your business.