Archive
Onsite Optimisation: Keyword Relevance and Better Strategies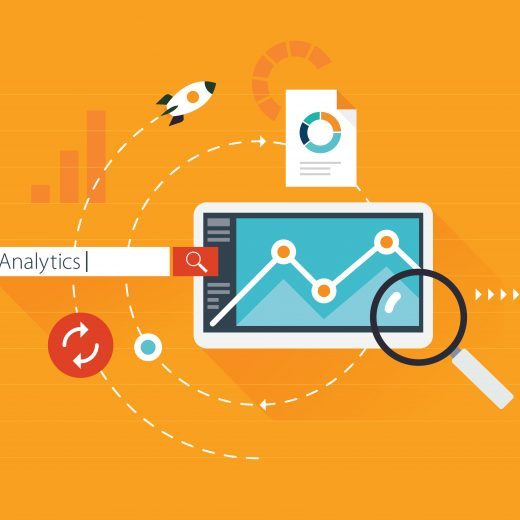 27th October 2015
Lately quite a few of our clients are asking us if they should buy URLs that have keywords in them. Here's what we have to say about keyword presence and search visibility.
What's Happening to My Precious Keywords?
Google functionality is ever working to outsmart those who skimp on quality content. In a previous blog post about Google's leaked Quality Rating Guidelines, Valeria mentions that SEO needs to be 'ethical, intelligent and robust if it's going to work'. These days, Google uses increasingly human tactics to scan content such as deriving meaning from phrases- it's far more important to optimise for meaning rather than keywords, as evidenced in this article from Google about analysing synonyms.
In some cases, Google does use humans to rate website content, who can easily tell the difference between keyword stuffing and informative copy. Below are some better methods of site optimisation than keyword frequency.
Keyword Priority: Placement Before Frequency
Placement matters more than frequency- think H1 and H2s and a keyword in the first sentence rather than stuffing several into the body of your content. As far as Google is concerned, keywords in metadata and headers take priority, then body of content, then footers and sidebars. So think in terms of placement, not quantity. And don't forget to vary your keywords, as Google can penalise for excessive repetition in metadata, headers and elsewhere.
The Site Is Still Loading: Cleaner Code Trumps Keywords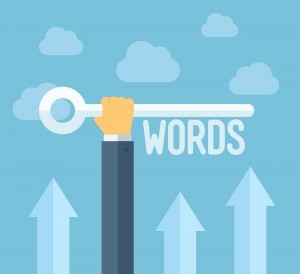 Keyword relevance may be lagging but website speed is as important as ever. Tightening up your code will help; your encryption, plugins, image sizes, palette size of Gifs and what's in your cache all contribute to the speed of your site. Avoid tables, remove white space between tags and try a CDN (Content Distribution Network) if you aren't already using one.
Ease of Use
Several factors contribute to ease of use including design, navigation, clarity and simplicity. Make sure that your website is responsive, so that it can be easily viewed on any device. Ease of use also includes your domain name: make it easy to remember, easy to read, and easy to spell.
Why It Doesn't Help To Buy Domains With Keywords In Them
There are a few reasons we wouldn't recommend buying domains with keywords in them. Google doesn't care whether keywords are in your domain. Even EMD's (Exact Match Domains) where keyword phrases exactly match the domains have been losing ground since the Google EMD Update in 2012. Keyword domains don't improve your rankings, are quite expensive, and won't encourage webmasters use the keyword phrase in anchor text when linking to the website.
Buying Domain Names: Branding Before Keywords
Rather than focusing on keywords in your domain, think carefully about your branding. Select a domain that is brandable- it is how users will find you, share you and identify you online. Emotion drives behaviour so choosing a domain that you can incorporate into your branding is essential in digital marketing.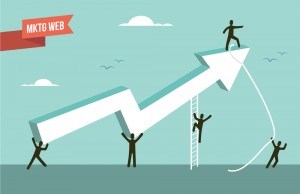 A brandable domain doesn't contain keywords or direct meaning- this leaves it with room to grow. Does Google.com relate to anything specific? Nope. Not until its success turned the noun 'Google' into a verb in 2006 (when it was added to the Oxford Dictionary).
Rather than keywords, choose a domain that is unique, credible, and memorable. Don't forget to check its availability on social media platforms as an official company handle. And if you do want to use a keyword in your domain, look for something targeted that will convince potential clients that you specialise in what you are selling.
Conclusions
Keywords used to be important; currently, you have bigger fish to fry. Consider placement before quantity, prioritise cleaner code and make your website easier to use. In terms of domains, think about branding instead of keywords. This will get you well on your way to better on-site optimisation.