Archive
Is SEO All About Linkbuilding?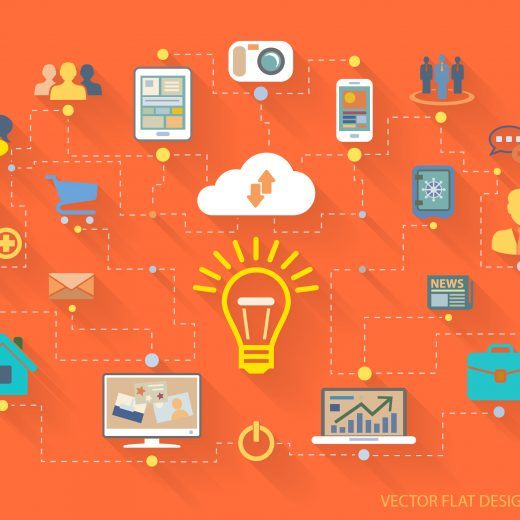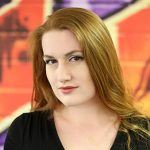 6th March 2015
Linkbuilding is one of the most discussed aspects of SEO; whether it's finding ways to get authoritative links to your site or discussing Google's latest way of identifying spammy links, there are so many discussions that it's easy to think that it's the most important aspect of SEO. While it's certainly a major factor, it's a mistake to focus all SEO efforts on linkbuilding alone. There are plenty of activities that can boost your SEO without building a single link. Good optimisation uses a variety of skills and methods to build a site that is readable by Google, gains traffic from a range of sources, and provides quality information to your visitors.
So, what else can you do for your SEO?
Create Quality Content
'Content is King' has been repeated for years but it's still true. Regardless of what you do or sell, you need good content on your site. It reassures readers that you know what you're doing, it helps them research your services, and – most importantly for SEO – it lets Google know what your site's about and what you should rank for. If you don't have quality content on your site that specifically talks about your products and services, Google really has no way of knowing what you do or what you should rank for.
It's a relatively simple thing, but a huge number of small businesses simply don't have enough information on what they do. Many simply present a bullet pointed list of their services on a 'Products and Services' page without any further information. Not only does that imply to Google that it's a tiny proportion of what you do (since it's a tiny proportion of the content on your site) but it doesn't sell to your visitors. You have their attention, so let them know exactly why they should buy from you and how you deliver your service.
Clean Up Your Metadata
A lot of businesses simply use plug ins to automatically create metadata. It's the fastest way of doing it, but ultimately not the best for your SEO. Make sure that you have informative metatitles for each page, and metadescriptions that encourage clicks when people see your results on Google.
Create Citations
A citation is an online mention of your business' name, address, and phone number (sometimes called NAP). Google uses this information to evaluate whether or not you're a respected business and confirm where your business premises are, so citations are essential for local SEO. If you want to rank as a business or service provider in your immediate area, it will be difficult to do that without good citations.
This is arguably as important as link building, but you don't even need a link back to your site for it to be a citation – you just need all of your citations to match up and be placed on authoritative sites. Mismatched citations (if your business has moved premises, for example) can deliver poor results to Google users, especially if they turn up to your premises and you're not longer there or call the number and it's disconnected. To prevent that, Google will simply deprioritise your listing and show a business that is consistent.
Luckily, setting up citations is fairly easy – you can start by adding your site and business to some local directories such as 192.com, yell.com, and yelp.co.uk. Once that's done, you can continue by putting out press releases, articles, and setting up profiles on active sites to confirm that the business is active and to gain references from a range of different sources.
Add Mark Up
Schema mark up and rich snippets are an incredibly powerful way of optimising a site but one of the least used. This provides information to Google in a way that it understands. Generally, Google matches words to words, or word groups to word groups (even though people assume it's far more intelligent). Mark ups present information to Google in a way that ensures it can process the information on a deeper level. It shows Google the more important information to show in search results and explains that the data means. You can use this to mark up articles, business types, reviews, media information, product information, and events to enhance and boost your search results.
Never Stop Improving
Good SEO doesn't have a single defining factor – there are a number of building blocks that need to work together to give your site the best possible chance of ranking. To make sure that you keep improving, you need to keep adding to those blocks and updating the existing ones to make sure that they're still relevant. Fresh, good content, good links, clear site structure, and additional mark ups are just a few ways of doing that.