Archive
Instagram Tests Hiding Like Counts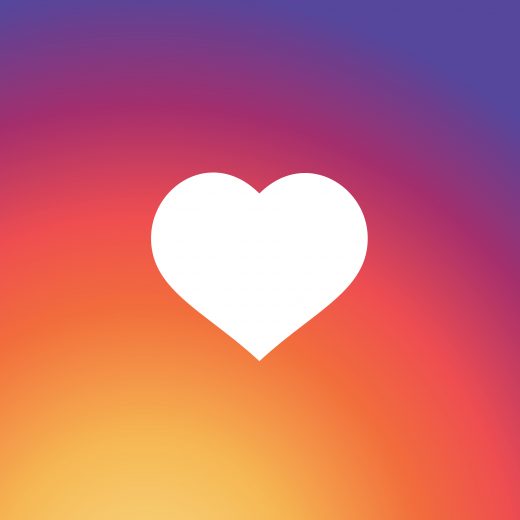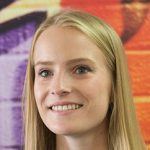 3rd May 2019
According to leaked information, many Instagram users in Canada will not be able to see how many likes other users are getting on their posts in the coming days. This test is designed to put the focus back on the photos, rather than on the popularity of other users.
In Influencer Marketing, the number of likes a person gets has become such an important metric that many people have found ways to cheat the system, such as paying large sums of money for likes and followers. As a result Instagram has become less about good quality content, and more about popularity. The change may damage an influencer's ability to receive paid work for Instagram posts, but there are also benefits to removing like counts.
Instagram is a platform that is meant to connect people, particularly young people, but many have argued that it's actually quite damaging to our mental health. Not only can it can be very addictive, which is dangerous in itself, it is causing users who don't receive many likes to question their self-worth and body image. Removing the like count will reduce this problem, but there's still a long way to go.
This test is likely to elicit a variety of responses from anger and worry to relief and support. If the test works and Canadian users respond well, it will likely be rolled out to all Instagram users across the world.