Archive
Instagram Predictions for 2019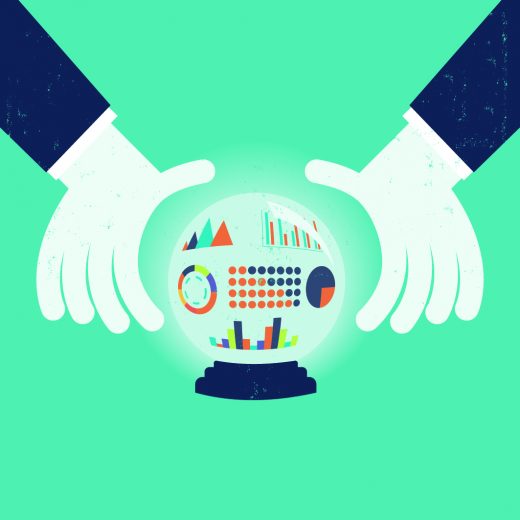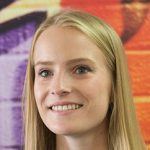 19th December 2018
2018 has been a busy year for social media; particularly for Instagram, with countless updates and algorithm changes. In June, the platform reached 1 billion active users, giving marketers potential access to an enormous, worldwide  audience. With updates rolling out left, right and centre, you might be wondering what 2019 has in store for Instagram. In order to be successful in the digital marketing world, it's important stay up-to-date with the ever-changing trends, so here are some predictions:
Stories will become more interactive
Instagram Stories has had constant upgrades and new functionalities over the past year, including new fonts and stickers. For that reason it is predicted to grow further in 2019. The platform favours storytelling and interaction; eventually we might be able to publicly comment on people's stories, as well as experience other forms of communication through stories.
A stronger focus on IGTV
Admittedly, IGTV hasn't really taken off as well as it could have after its launch in June. It is dedicated solely to mobile users, hence the vertical video playback, and is therefore ideal for marketers who wish to target a mobile only audience. Despite the slow start, it is likely there will be a strong focus on IGTV in 2019, so make sure you're ready with a great video marketing plan. We can expect additional features which will encourage businesses to showcase their creativity; don't be left behind when the hype finally hits.
More detailed analytics
There's no denying that Instagram is becoming increasingly more business orientated; and businesses need results. For this reason, it is probable that users will have access to more detailed analytics going forward. This will help users track performance and optimise content.
If this year is anything to go by, these three predictions have probably not even scratched the surface of updates we can expect for the next year. Regardless, it's definitely worth keeping your eyes peeled for new updates on this huge platform in order to keep up with your competitions.