Archive
How to Recycle Your Content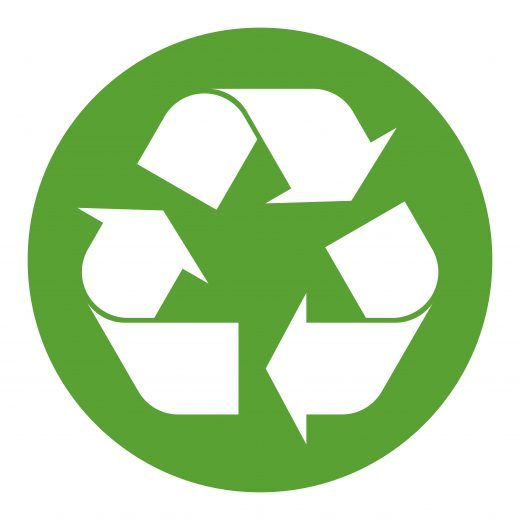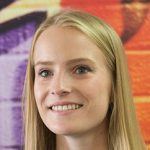 2nd November 2017
Content creation provides an excellent opportunity for lead generation. However, writing a thorough and well-researched piece of content can take up a great deal of time and effort, of which you may not always have a lot to spare. While it's certainly important to generate original content at a consistent rate, there is also a great value in re-sharing and re-purposing the content you have already produced. In doing so, you will ensure your efforts are used to their full advantage.
Re-share on Social Media
SEO experts often encourage content marketers to write "evergreen" content. Evergreen content refers to articles, infographics and other types of content that remain applicable to readers long after they are published. This type of content can be shared repeatedly across your social media profiles, because it will never become out-dated. In doing so, you will connect with new audiences who may have missed it the first time round.
What's more, if your click-through-rate on social media isn't quite as impressive as you might have hoped, you can use your new re-share strategy as an opportunity to try out different call-to-actions. This will help you to determine what works best in encouraging your followers to click on your links and read your content.
Re-purpose Your Old Content
Evergreen content can also be re-purposed into different formats. After figuring out which pieces of your content were the most popular, you can revamp them so that they can be published across different platforms. For example, a shocking statistic from one of your successful articles could be incorporated into an Instagram graphic, which will help you to reach a different demographic of people. You could also consider turning important facts and figures into a presentation and sharing it on SlideShare. This tactic is significantly less time consuming than writing a brand new article but still reaches a number of potential clients.