Archive
How to Plan a Blog Post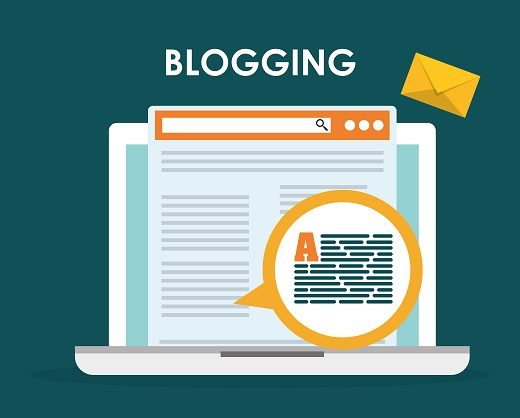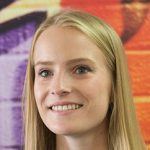 23rd August 2018
Writing good quality content that is both optimised for search and compelling for the reader can, at times, feel like a quite the challenge. The trick is to invest some time into planning so that you are fully prepared before you start typing. As a result, you'll notice your writing becoming increasingly more authoritative and well-informed. With every post, your skills will improve and it will become second nature. If you're struggling to know how to plan a blog post, please follow our advice below:
Know the Brand
If you're blogging on behalf of a client, it's vital that you understand the brand that you're representing. This will allow you to adopt the correct tone of voice and establish a sense of consistency with each article. Start by reading their old blog posts and aim to imitate their style, with your own personal perception. It's also worth sussing out the competition for inspiration.
Know the Target Audience
 One aspect of understanding the brand is understanding its target market. If you know who you're writing for, you will likely find it a lot easier and the words will flow. When coming up with topics to write about, consider the interests of your audience; do they want to learn some home improvement tips or are they more interested in their health and fitness? Please note: when writing about something medical, it's worth referring back to the source of the information, to add an element of trust and authority to your post.
Keyword Research
Carrying out keyword research before writing a blog post will help you optimise for search, thus improving rankings. It can also help you come up with a heading and various subheadings, which is useful when inspiration is lacking. After all, your headings must grab the reader's attention and stand out from the crowd of thousands of other blog posts. There are a variety of keyword research tools on the web that are free to use and will help you understand what's popular and worth writing about.