Archive
How to Optimise Your 404 Page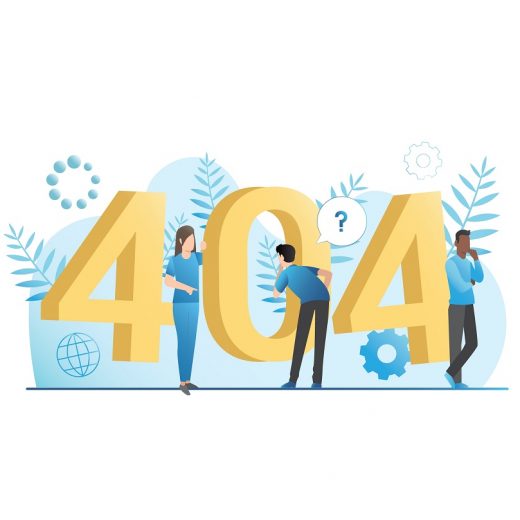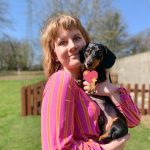 21st April 2022
While some websites don't have a 404 page personalised, it is in your best interest to make a personalised page that users can interact with when they've reached a dead end. Not only does this make for a better user experience, but you're more likely to retain a user on your website because of this.
The first step will of course be to remedy the page issue and redirect people to the best possible page, but in the event that this happens again, there are a range of things you can do to optimise your 404 pages.
Here are some ways you can make your 404 pages shine just as great as the rest of your website, and retain your audience.
Make your 404 page a new way of selling
Selling your products and/or services on your 404 page is a good way of showing your visitors your most popular offerings. While customers may not want to find products you're selling, they may be more intrigued after they're shown them. At the very least, a visitor will find an active page and move on, instead of leaving the website entirely.
Add images and links to important pages, or use an auto-generated carousel of products and/or services, to keep users interested.
Use your apologetic side
Your 404 page could well be a chance for you to apologise, and it has been shown to work in the past for users. Adding a message like "we're sorry that this page is broken" can be viewed in one of two ways – with a bit of humour, or with a bit of respect.
In these situations, provide a series of links for your visitor to use to go back onto a previous page, or back to the home page. If you're feeling extra daring, you could offer a free trial of your service, a discount code, or a freebie with their next order when they input a code at the checkout.
Use it as a way to get your visitor where they need to be
This is a good way of using Analytics or CRM research to find your most popular pages and pointing them to your users. If you have a series of popular product pages, from spring coats to the latest releases in skirts, then add links to your 404 page to keep consumers interested. You're then pointing your users in the right direction and giving them a reason to stay on your website.
Add important features to your 404 page
While links and apologetic, funny messages can help your brand's image, it's important to keep perspective. Your visitors are looking for the quickest way to get them back to where they want to be, and you can do that in a variety of ways.
First off is adding a search bar. This means a customer can just get back straight to what they were doing and look for why they came onto your website in the first place.
Then you should always have the navigation menu there and in a prominent view. Your visitors can then move on and begin browsing your site again straight away without having to press a back button.
Final thoughts
Make your 404 page just as important as your other pages. Incorporate keywords, build content around these pages, and make them a part of your marketing or SEO strategy. By considering your 404 page, you're becoming more aware of what your customers want, and how they interact with your site as a result.
There are many ways you can leverage your keywords into pages you thought to neglect in the past, which is why it's a great idea to work on a unique and personalised 404 page. It's a good way of retaining your customers, which in turn reduces your bounce rate, and boosts conversions.
Why not try and personalise your 404 page and see what happens?