Archive
How to Measure ROI for Content Marketing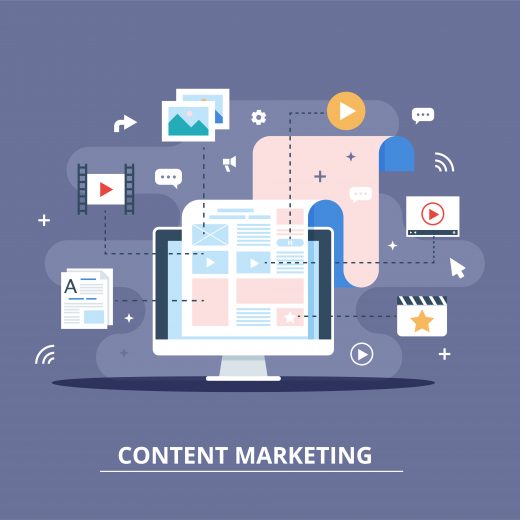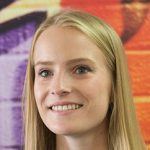 24th August 2020
Content marketing is an important tool to help companies generate leads, encourage subscribers, maintain customer relationships, and potentially even increase income. It's a broad term, referring to anything from email newsletters to eBooks. However, content marketing takes time and, unless you do it yourself, it will require money, so you'll need to understand how to decide if it's a worthwhile investment. Of course, this depends on your unique goals as a company. While it's easy to get bogged down with the number of social shares and comments on your content, this is just a minor piece of the puzzle. Read on for some of the general metrics to help you measure your content marketing ROI.
Start by using Google Analytics to monitor your website traffic on a regular basis. Make sure you look at more than just how many users have visited the homepage, as this doesn't really tell you much. You should also look at where the traffic is coming from; have people been clicking links in your newsletters or in your social media posts? By determining which traffic source is most popular, you will be able to plan for future marketing campaigns with a better sense of a direction. Consider the average time spent on the page, as this will tell you whether or not the traffic is decent quality and whether or not your on-page content is engaging.
Make sure you're aware of the date in which your content marketing started, so that you can compare data to the previous periods. For instance, if your leads and/or sales have seen a steady rise since you began the campaign, it is likely that your content strategy is working. However, it's important to bear in mind that other variables may impact your data, such as seasonality or SEO trends.
You should also look into your target keyword rankings, as these will rise with regular, relevant content updates on your website. There are lots of tools you can use to monitor your keywords and most SEO agencies, like ourselves, will be able to provide you with this information in your monthly report.
Before you start any marketing campaign, you'll need to have a clear idea of what you'd like to achieve. Without clear-cut goals, it will be difficult to monitor whether your investments are paying off. If you require our help, don't hesitate to contact us on 01707 875 721 or email hello@innermedia.co.uk.