Archive
How to Keep Track of Your Competitors' Popularity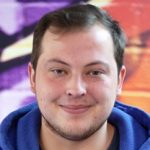 21st November 2018
In this post we are going to explain how you can uncover which brands and products are most popular and whether they are trending up or down so we can keep a close eye on our competitors.
On the 16th of October, Google released a new version of their Shopping Insights too, which at the moment is only available for searches in the US but it will in time be rolled out to UK. So when it is here, we will already know what we need to do.
The first thing we want to do is go to the Insights Tool which is https://shopping.thinkwithgoogle.com/ and we can start by searching our own brand, and our competitors.
Let's say we work for AT&T, the American mobile network provider. Our first thought is going to turn to how often we are searched, alongside our main competitors; Sprint and T Mobile. If we select a one year graph this is what we are returned: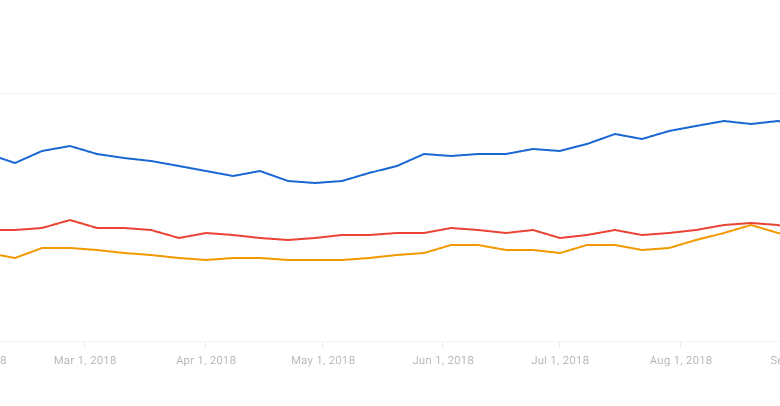 Straight away we can see that as employees if AT&T we can be quite happy that we are more searched and in turn more popular than our competitors. But we can also see the interest by location, the device mix of searches and the total volume.
Another cool thing we can track is how we do against our competitors at different times of the year. If you sell Greetings Cards, you might want to know how you fare on Mothers Day, or Valentines Day. We can now see that and many more seasonal periods by selecting any of the filters below:

This is going to give us really good insights into how we compare against the competition are the crucial points in the year. You can also use the tool to understand the relative importance of brands within different categories and how consumers search for products. Using the tool allows you to create and schedule up to 10 weekly and monthly reports for the products, categories or brands you want to follow so you won't miss the current and future trends.