Archive
How to Deal with Complaints on Social Media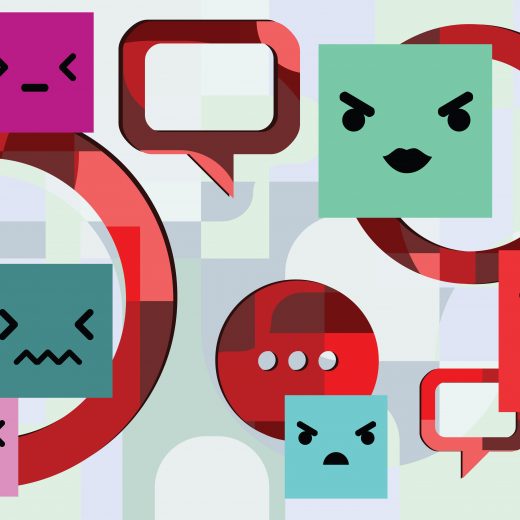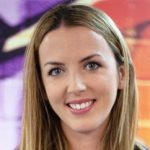 4th November 2019
Social media has become one of the most popular platforms for customer care and how you handle complaints using social media channels can say a lot about your business.
Handling complaints via social media can be a challenge, especially as it is all done in the public eye, however with customers increasingly using this method to complain, it is vital that companies understand the best methods of responding.
Here are our top tips on how to deal with negative comments on social media…
Monitor mentions
It is important to closely monitor all of your social media channels and set up Google Alerts to catch all mentions of your company. Customer feedback doesn't always include your @username. This should be done on a daily basis and may require a dedicated person, depending on the size of your business.
Respond quickly
It's important to respond quickly and efficiently to customer complaints on social media. As a best practice you should aim to reply within 2 hours. This doesn't mean you need to resolve the issue right away. You simply need to acknowledge the issue and let the customer know that you are looking into it.
Show empathy
Stay away from automated responses. This will only make the customer feel more frustrated. Instead, thank the customer for contacting you and show your understanding. The more personal you can make your response, the better. A great way to do this is to address the customer by their name.
Resolve publicly
Your initial response should always be public, demonstrating to all that you are a brand who listens, responds and cares. You can then move to private messages if you require more details or personal information from the customer. Be sure to go back to the original complaint and leave a message once the issue has been resolved.