Archive
How to Create an Instagram Advert in 5 Simple Steps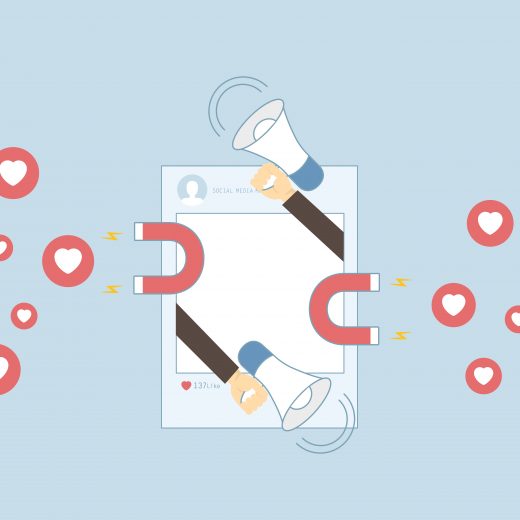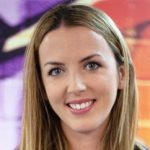 7th October 2019
If you are new to Instagram advertising and would like to test it out, we are here to help!
There are loads of options within Facebook's Creative Studio for Instagram Ads. This may seem a little over whelming at first, however with our simple guide we can help you to set up your first ad in no time at all!
Step 1
To begin, have a think about your advert objectives (e.g. traffic, brand awareness). What do you want to achieve? Who are you targeting and what imagery do you have that best promotes your products or services? If you have noticed a particular Instagram post on your account that has performed well organically, this could be a great option for your advert.
Step 2
Now you have an idea of what you want to achieve and what assets you already have to promote your business, it is time to decide which type of advert to create. When creating Instagram ads, you can either make them for your feed or for your stories, and these can be images or videos.
Step 3
Now it's time to put it all together within Facebook's Creative Studio. Go into Ads Manager and click Create. You will then be asked to choose the type of advert you wish to create – Select Instagram and then choose your objective. The options will include: Brand Awareness, Reach, Traffic, App Installs, Engagement, Video Views and Conversions.
Step 4
Fill in the details of your ad, such as the Headline, Text and Call-to-action button. In the Audience section, create an audience for your ad. You can choose audience characteristics, such as age, gender, interests and more. You can also target your advert at specific locations.
Step 5
Finally you need to set a budget. Have a look at the budget 'per day' and the 'lifetime' budget options. Set a budget you are comfortable with and schedule the advert to run for your desired dates.
That's it! Not as scary as you thought right? If you need any help getting started with your Instagram campaign, please feel free to get in touch.