Archive
Google's Speed Update Makes Speed a Ranking Factor on Mobile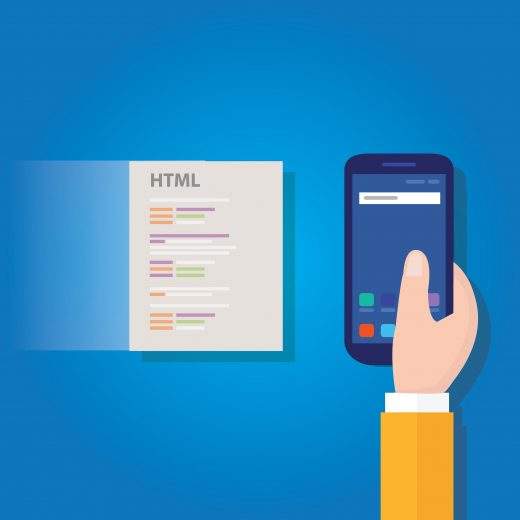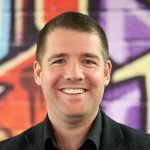 19th January 2018
Google's latest algorithm will focus on mobile search results, giving priority to faster ranking pages and moving the slowest pages down.
The speed update will only affect a small proportion of web pages – the ones that deliver the slowest experience to users. However, search intent is still a priority and slow pages that have excellent content will still rank highly.
Speed has been a ranking factor since 2010, but that update focused on desktop. Speed is an even bigger priority on mobile devices, where internet connections may not be as reliable and users are eager to get results quickly. This change is part of an ongoing trend where Google have stressed the important of load times.
There are no tools that show whether a page has been affected by this new ranking factor, but Google encourage developers to think about page performance and how it affects user experience. Google's own PageSpeed Insights are extremely useful to see how Google views the page, its speed, and what can be improved.
This update comes after Google announced that PageSpeed Insights will use real data from Chrome browser users. This means that their data will be tied closely to real load times, rather than projections and estimates.