Archive
Google's October 2023 Core Update: What You Need to Know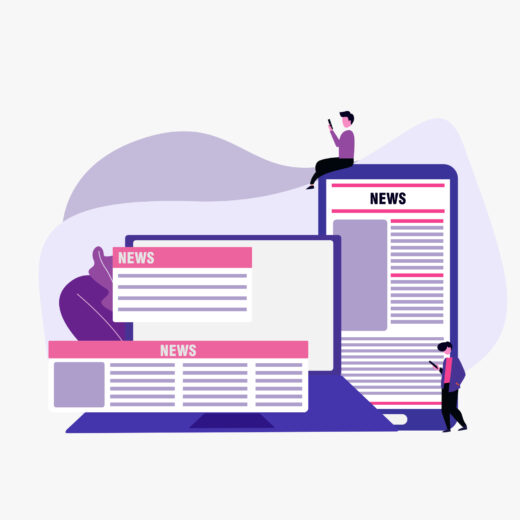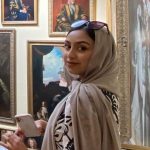 23rd October 2023
In the ever-evolving world of search engine optimisation, staying updated with the latest changes and trends is paramount. As the dominant player in the search engine industry, Google regularly updates its core algorithm to enhance search results and user experience. One such significant update occurred this month, impacting search rankings and potentially altering the SEO landscape. Before delving into the specifics of the October 2023 Core Update, it's crucial to understand what core updates are. Google's core updates involve substantial alterations to its search algorithm, which influences how web pages are ranked in search results. These updates aim to refine the quality of search results, ensuring that users receive the most relevant and valuable content. 
The October 2023 Core Update: Key Highlights
Once more, Google has introduced a series of modifications through its October 2023 Core Algorithm Update. As is customary with any Google core update, this one is assured to show substantial influence over search rankings and user experience.

 

It is the third significant update this year, following the March and August core updates. Its main objective is to elevate the quality of search results while minimising the presence of spam-ridden content.

 

The rollout period is predicted to span across a period of one to two weeks. During this time, it's completely normal to observe fluctuations in your website's search rankings, as Google's systems adapt to these changes.

 

As commonly known, core updates frequently lead to shifts in website rankings. While some websites may experience significant changes, others may remain unaffected.

 

Following the release of the October 2023 spam update, an update that took 2 weeks to complete, this effort will aim towards fighting against unwanted or low-quality content in various languages. Its main goal is to improve search results by reducing the amount of spammy content that appears.

 
Why this matters to you
E-A-T Factors Continue to Matter: 
Expertise, Authoritativeness, and Trustworthiness (E-A-T) continue to be pivotal in determining a page's rank. Websites that can demonstrate expertise in their field, establish authority, and maintain trustworthiness are likely to see positive impacts. 
Quality Content Remains Crucial: 
While technical aspects are essential, high-quality content remains the bedrock of SEO. Pages with relevant, informative, and well-structured content tend to fare better in the wake of core updates. 
Focus on User Experience: 
Google has been emphasising user experience in recent updates, and this one was no exception. Elements like page loading speed, mobile-friendliness, and user interface design likely played a significant role in determining rankings. 
Going forward
Google's October 2023 Core Update marks another milestone in the evolution of search algorithms. While there might be changes in rankings, maintaining patience and consistently enhancing your strategies are vital for remaining competitive. By focusing on user experience, expertise and trustworthiness, website owners can navigate these updates successfully and continue to provide value to their audience.