Archive
Google Maps Gets Four New Local Shopping Features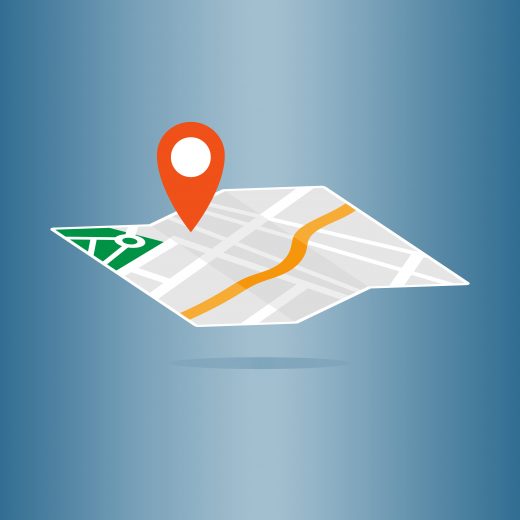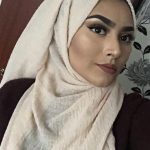 23rd November 2021
In today's digital age it's no surprise that 97% of users look online to find a local business. 86% of those turn to Google Maps to find them, making the touchpoint all the more important to optimise. This year Google has announced that it will give way to 4 new local shopping features that you can use to supercharge your Google Maps marketing strategy.
Amongst the features that Google's designed to improve the local shopping experience is 'Area Busyness'. This feature allows shoppers to plan their shopping trips better to avoid the rush during busy holiday periods and helps them to find the hottest shopping hotspots. Over the holiday season, Google has also released local shopping statistics on popular shopping times throughout the day and business categories. This can help your business to attract footfall during quieter times and keep it coming.
An Improved Directory Tab
Google's help list of nearby services has also improved globally across all IOS and android devices for airports, shopping centres, bus, tram and train stations. The tab highlights nearby car hire firms, stores that you can expect to find in shopping centres and car parks. This can make it easier for businesses to get discovered and help customers in their decision-making process by giving them ratings, picture libraries and prices to have to hand.
Household Shopping Using Google Maps
Google has been playing with a feature that they have trialled in America which allows customers to place grocery orders on the app for collection in store. It takes care of all processing and has a feature where customers must share their ETA to allow stores time to prepare. It is now being used by 2,000 grocery stores across the US which indicates that we might be seeing it very soon.
More Emphasis on Reviews
If you're a restaurateur, you may have noticed that Google Maps has auto-filled a price range for your business and has mysteriously found out about your curb side pick up. This is because Google Maps has started to request for more information from users in their reviews to help others make more informed choices. The app seeks to gather information on the amenities that you offer such as the seating that you have available, delivery and pick-up options.
Will you be making use of any of these features in your Google Maps marketing strategy?