Archive
Google Core Update January 2020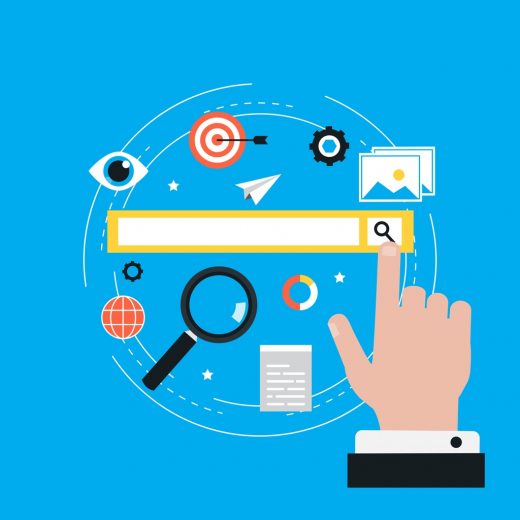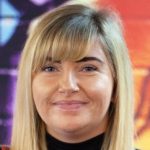 16th January 2020
For most of us a new year is the perfect chance for a new beginning. It seems that this year Google has joined in with the #NewYearNewMe resolutions and has already released the first core algorithm update of the year on the 13th January.
This broad core update is not focussed on a specific ranking factor or targeting an individual spam tactic but is instead working towards Google's core goal of delivering the most relevant and reliable information available. As well as the fluctuations in the SERP (Search Engine Result Pages) Google has also updated the layout to add websites favicons to the desktop search results as you can see here:
What is a Google update?
It is a change in the Google algorithms that affects how the rankings are calculated by the search engine and therefore where a website is shown in the search results. Google may decide to put more weighting behind a certain aspect of SEO or be working to filter out any black hat SEO techniques that have been used on a website. They are all designed to give the user the best experience possible by delivering the most relevant results to each and every search.
Google gives a great analogy to help us explain why they do this:
'Imagine you made a list of the top 100 movies in 2015. A few years later in 2019, you refresh the list. It's going to naturally change. Some new and wonderful movies that never existed before will now be candidates for inclusion. You might also reassess some films and realize they deserved a higher place on the list than they had before.'
How often do the updates happen?
Not many people know that Google usually releases at least one change that is designed to improve the search results every single day. Most of these smaller updates are not noticed at all by website owners but each one helps Google to incrementally improve and deliver the best user experience for everyone.
On top of this Google also makes more significant changes to the algorithms like this one which are referred to as 'core updates'. These ones are publicly announced by Google as they typically result in significant SERP fluctuations that webmasters will notice whether they are positive or negative.
What should we do if our rankings are dropping?
Although thousands of websites around the world have reported subsequent drops in rankings and traffic this is not a cause for concern for companies that have a sustainable SEO strategy in place including an authoritative backlink profile. Delivering high quality, unique and relevant content is the key to success. The advice from Google remains the same as always: 'We suggest focusing on ensuring you're offering the best content you can. That's what our algorithms seek to reward'.
If you have been affected by the most recent update and need some advice or support with your SEO please don't panic and feel free to contact us for your free SEO Audit.