Archive
What Impact Will ChatGPT Have On SEO?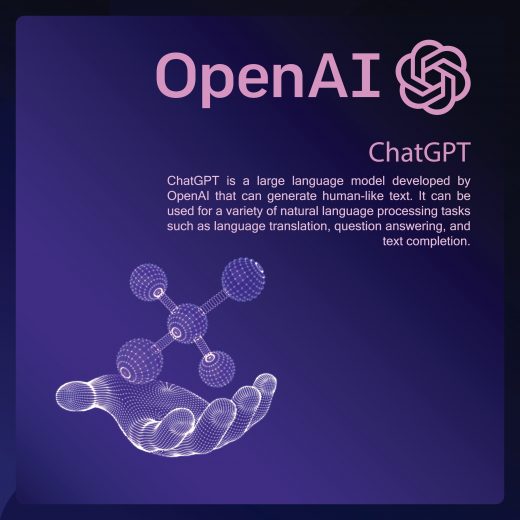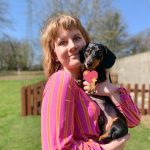 20th April 2023
ChatGPT is the latest in AI technology that can be used as an intelligent chat bot. In a lot of ways it can bring benefits to users in other areas, such as generating unique content and even for keyword research. It has be hailed as a great tool in terms of access and arguably ease.
However, it has brought a lot of anxiety to SEOs and content creators who rely on their own unique evergreen content as your career. There's a lot of ways it can bring unwanted attention, but it also gives businesses and SEOs a number of benefits.
So will it be good or bad for SEO? We investigate in this guide.
You could use ChatGPT for keyword research
A lot of SEO experts have delved into keyword research by using the ChatGPT system. As a start, you can ask the chatbot about the keywords you'd like to build on and see what the bot churns out.
Not all of your keywords will be relevant, and you should have a look at the search volumes for these keywords, but there are a lot of good results generated from the bot.
It could also give you a good insight into the way you could write out content on synonyms related to the keywords that didn't make the cut. Make time to do some proper research that could help you out thanks to AI.
You can build new content around subjects
One area that does bring stress to writers is its ability to write reams of content in seconds. But having a look at how it can help in content production can streamline certain processes.
The beauty of it does mean that you can tailor your content based on your business' intentions. If you're a small business for example, or a larger beauty brand, you can tailor the content to that by adding it into the ChatGPT system.
While it sounds like an amazing way to help generate your content it can spell risky business. There's a lot to consider in generating content this way as it can be plagiarised content while also having a few spelling errors or words in the wrong places. Using it for ideas could be an option for you, but it doesn't replace original crafted content by SEO experts.
It could potentially write meta data for you
While, again, it is better to curate your own content to ensure it is entirely unique, meta data still needs to be filled to improve your SEO in as natural of a way as possible.
You can use it to put together some quick meta description ideas for you. While they are not long to curate yourself they can help you with new ideas and development that can give you some new approaches to writing. Remember that your meta descriptions should always be relevant, of 156 characters and incorporating keywords.
The verdict
It is clear to see that ChatGPT can be a risk for SEO businesses, especially if customers feel they can use this strategy instead.
However, there are still a lot of teething problems to the system and it can be obvious to see if AI has written something up, still. What still is a constant is the importance of SEO and how original, curated content written by humans is still as crucial to website growth.