Archive
Blogging for your business top tips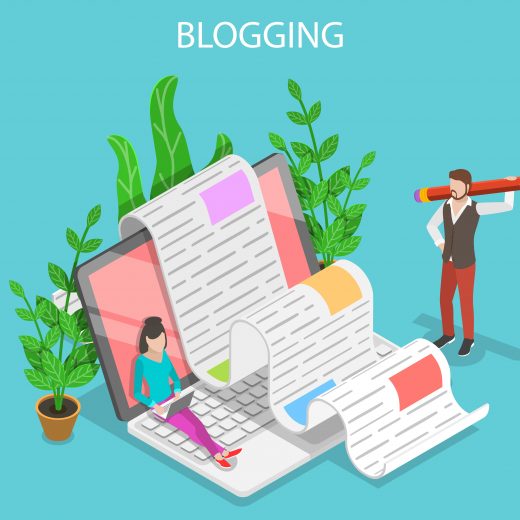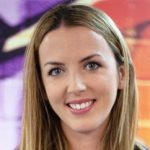 6th August 2020
A blog can benefit your business in a number of ways. It can show that your company is an expert in your industry and it can help to boost your SEO, potentially generating more traffic to your website.
If you are starting a new blog for your business or you are looking for ways to improve your current content, here are some of our top tips…
Make a list
Before you begin, make a list of all the topics you want to cover and any blog title ideas. To help you put this list together it can be helpful to look at your FAQs. By answering some of your most frequently asked questions in your blogs, you will be providing valuable content for your audience.
Define your audience
Perhaps one of the most important aspects to consider is who you are talking to. It is crucial to define your audience and establish the correct tone of voice for your blog. This tone of voice should be carried through to all your other marketing channels, including your website. This will keep your content and your brand 'personality 'consistent.
Create a content calendar
Regular blog posts help to keep your website fresh and it also helps to attract more traffic. To help you get into a successful blogging routine you should put together a content calendar. This is where you can arrange all of your chosen blog titles and add any relevant holidays or celebrations. Having a content calendar and regular blog posts will also help your social media efforts.
Provide value
It is important to create content that will help your readers and make them want to share it. Remember YOU are the experts and your knowledge can help others. The simplest way to make sure you are providing valuable content is by writing some 'How To' articles. This is also an effective way to appear in more search results too.
Work as a team
Share out the blogging with your team mates. Not only will sharing the writing help with time saving, but it will also provide more content with more value. Each member of your team has specialist knowledge and opinions and this will help you to be seen as the experts in your industry.