Archive
Award Winning For Best School Website at HDA Awards 2015!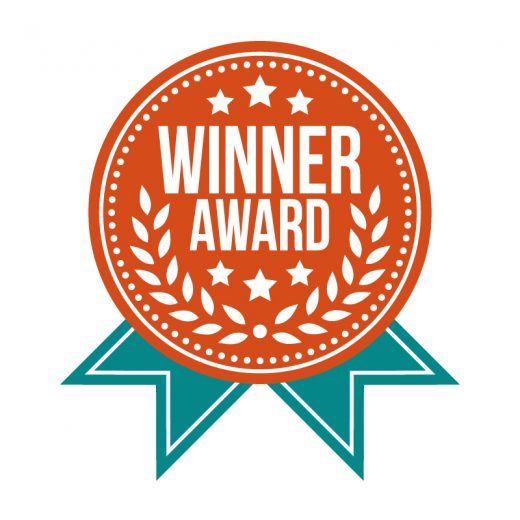 25th September 2015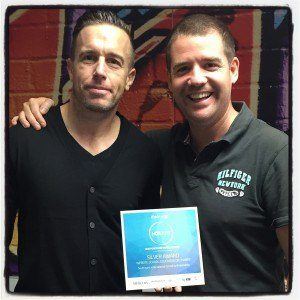 Winners in The Hertfordshire Digital Awards 2015 For Best School Website
The Hertfordshire Digital Awards 2015 is a multi county scheme that rewards innovation and progressive thinking by businesses, events, individuals, charities and educational establishments.  From small businesses to large national companies- the HDA Awards rewards companies who 'use digital media as a means to achieve greater things for their business.'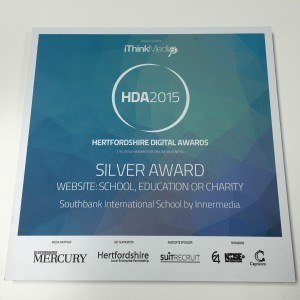 Innermedias Grows To Award Winning Status
We couldn't be happier.  From a small start-up to a key player in webdesign, web and app development, video production, eccommerce and SEO, Innermedia has come a long way in a little over a decade.  Back in July, our website for Southbank International School was nominated for the Best School Education or Charity Website, as well as for 'The Best Use of Video In Business.'
Our Innovative Approach To Web Design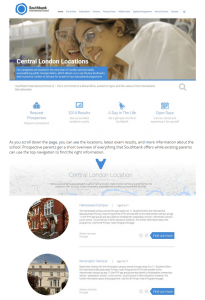 How did we do it?  We listened to our customer: Southbank International wanted a cohesive approach to their multi-campus institution reflected on a modern, originative homepage.  We created an innovative alternative to static banners for the school's landing page- with a slow motion video that captured Southbank's unique personality without forgoing content.  Visitors get a look at the school's USPs, information on each campus and a glimpse at the pupils' impressive exam results.
Looking Forward in Web Design and Video Production
The ceremony was exciting and we were thrilled to meet so many talented agencies and like-minded professionals.  We were even more chuffed when we were handed our Silver Award for 'Best Website for a School Education or Charity.'  Looking forward we're excited to be consistently integrating the newest technology and the talent of a strong team for further digital breakthroughs.  Meanwhile, we keep glancing at our shiny new award, proudly hung on our entrance wall.