Archive
5 Tips on Using LinkedIn To Promote Your Business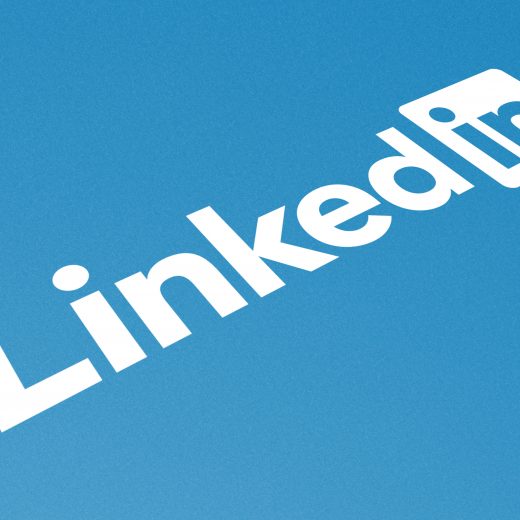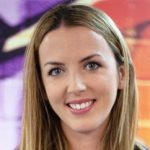 2nd March 2020
LinkedIn is a social media channel; however it is not used in quite the same way as the others. LinkedIn is a business focussed channel, so posting funny memes or photos of your pets isn't the way forward. As a business owner, you should use this platform as a place to show off your expertise, acquire knowledge and best practices about your industry and build up your professional connections.
Once you have filled in all of your company details and published your company page, it is time to start promoting your business. This is done by sharing interesting and informative content that demonstrates your industry expertise. Read on for five tips on sharing successful content on LinkedIn:
1. Share valuable content
LinkedIn is a business focussed social media channel, therefore your content should include industry related news and insights. The best way to grow your audience on LinkedIn and keep your followers interested is by regularly posting valuable content. The more engaging the better and video content is a must!
2. Publish regularly
According to LinkedIn, businesses who post content at least every month, generally gain followers six times faster than those who don't. However it is recommend by social media experts that you post daily to see the best results. The best times to post early morning, lunchtime or early evening. These are the times that LinkedIn says its users are most active.
3. Make your content 'bite-sized'
Try to keep your copy short, but helpful. This means using bullet points or visual media such as social cards. These are graphics designed for LinkedIn use which allow you to share tips or information in bite-sized visuals.
4. Connect with your employees
The best way to start growing an audience is by engaging with your colleagues and employees. Employees are your company's biggest advocates. By adding them as followers you can benefit from each of their networks and expand your reach. Encourage your employees to add their job roles to their LinkedIn profiles. This means that a link to your company page will appear on each of their profiles.
5. Use the 'Content' tool
Take advantage of LinkedIn's 'Content' tab to find suggested industry related content. You can share this content and include a personalised comment, or you can use this helpful feature for inspiration when creating content of your own.