Archive
5 Things Digital Marketers Should Do Before Black Friday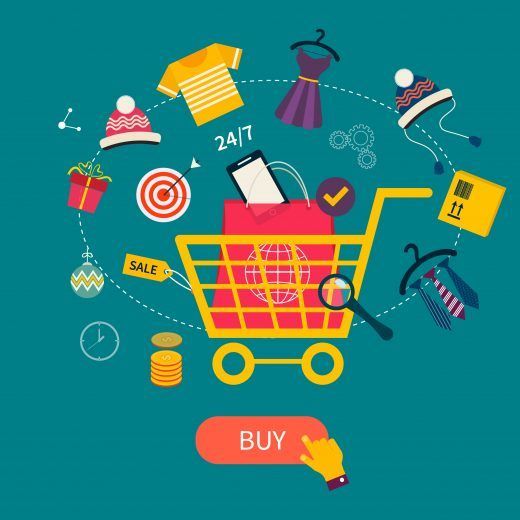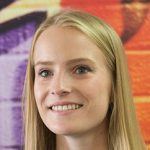 13th November 2019
With less than three weeks to go before Black Friday on the 29th of November, we're sure your preparation and marketing efforts are well underway. However, with the weight of the upcoming holiday season pressing down on retailers and marketers all around the world, it can be easy to overlook some of the smaller, yet equally effective digital marketing strategies. That's why we've put together a list of things you should do to prepare your website for Black Friday:
Prepare a Flawless Email Campaign
Customers are bombarded with emails on Black Friday and, unless you want yours to get lost in their inboxes, you'll need to ensure they really stand out. Make sure your deals are distinct, your links are working correctly and your subject lines are engaging, which may involve some A/B testing. You could consider sending out a preliminary announcement about the forthcoming sale so that your customers know to look out for you on the day.
Set Up Live Chat
If you don't already have live chat on your website, it might be worth considering. There are many live chat systems that can be easily installed using HTML coding. Having this service enabled will allow your customers to speak to a member of staff quickly, if they happen to require some help.
Add Banners & Call-to-Actions
You'll want to make sure that anyone who visits your website in the run-up to Black Friday is aware of your upcoming deals. Some quick updates to your homepage, such as banners and call-to-actions, will grab your customers' attention and let them know about your offers.
Create Relevant PPC Campaigns
Schedule a meeting with your PPC team to discuss strategies on how to maximise your budget during this period. Bear in mind that many customers will be researching offers before Black Friday and try and target them. Try retargeting customers who have already purchased with you, because you know they're interested in your products/services.
Be Present on Social Media
Consider rewarding your social media followers with an exclusive offer and encourage them to tell their friends and family. When posting, make sure you use relevant hashtags so that people who aren't already following you can still find you. It's also a good idea to ask a member of your team to monitor your social media profiles closely on the day so that customer queries can be dealt with as soon as possible.