Archive
5 Reasons Why You Should Redesign Your Website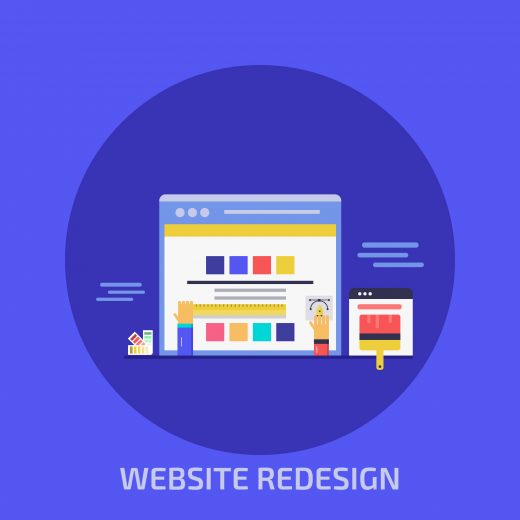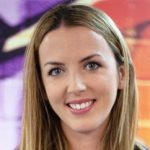 1st July 2019
Your website is one of the greatest assets to your business. Not only does it showcase your products or services, but it also represents your brand and helps your customers to learn more about you.
If you haven't given your website much attention recently, now is the time to do so. Your website should be a top priority. You need to ensure that it is working correctly; it is responsive and it is always performing at its best to convert traffic into sales.
Here are five reasons why a website redesign can help to optimise your online presence…
Responsive
It is crucial to your business that your website is responsive, which means that it can be viewed on a wide variety of devices, including desktops, tablets, and smartphones. By incorporating a responsive design into your website, you will ensure that anyone can access your website anytime and anywhere.
User friendly
If customers can't find what they are looking for, you risk losing them. It is important that you take a close look at your customer journey and ensure that your website is easy to navigate and includes helpful information. If this isn't the case then a website redesign could be just what you need to make it more user-friendly.
SEO
Does your website provide optimisation tools to target industry keywords or add meta descriptions to your content? A website redesign can add these useful tools and help to boost your SEO, making your website more discoverable.
Social media
Your website should include links to your social media channels. This will make it easy for your customers to share your products or services. If you don't already have this functionality within your current website, then this is definitely something you should consider with a redesign.
Marketing
A lack of useful website features, such as a blog or newsletter subscription box, can hinder the success of your marketing. A redesign can help to ensure that you have the most up to date marketing tools included in your website.