Archive
5 Easy-to-use Video Tools for Your Social Media Marketing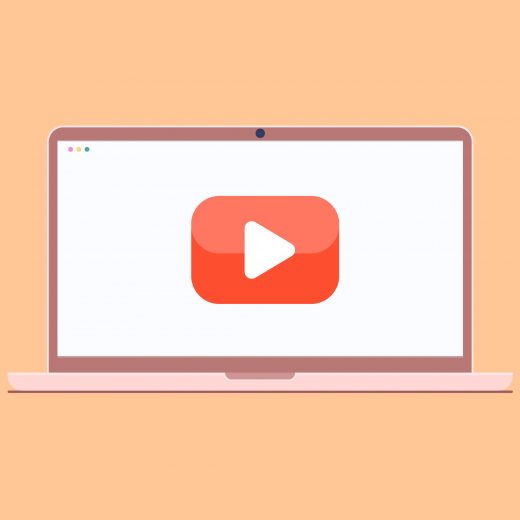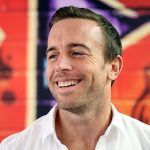 14th August 2018
If you are looking for affordable and simple DIY video tools to improve your social media content, then this is the blog for you!
Listed below you will find five easy-to-use video tools for all of your social media marketing needs…
Ripl
Ripl lets you create short animated videos using specially designed templates. It  allows you to schedule your videos to share across many of the major social media platforms, including Facebook and You Tube. Ripl's free plan gives you access to lots of great features and design templates, however the ability to schedule your posts does require a monthly fee.
Adobe Premiere Clip
Adobe Premiere Clip is easy to use because it is basic. It's easy editing tool gives your mobile videos a more professional feel in minutes. You can add music or filters and edit the duration and sequence of the files. This free tool is ideal for videos you wish to share on Twitter and You Tube.
Quik
This great mobile app works with photos and video you've already captured on your phone or using your GoPro. It is very easy to use and allows you to customize the layout, text, duration, special effects, music, and more!
Quik is free to use and allows you to download your finished video, share a link to it, or post it to Instagram Stories. It's best for creating short, simple videos and slideshows.
Lumen5
Lumen5 is designed to help bloggers convert their blogs and stories into videos, using a very clever desktop tool. You can choose an existing blog or article and copy your content into the tool to start creating your video. If you wish to remove the Lumen5 branding from the videos you will need to upgrade to their Pro Plan.
Biteable
Biteable offers a library of video clips and images that can be easily turned into a professional show reel. It also provides a simple animation feature, to help you produce fast and informative videos. Biteable's free plan allows you to create five projects per month and the paid plan offers unlimited videos and the ability to remove the watermark.