Archive
4 Reasons Why Your Business Should Be Using Instagram Reels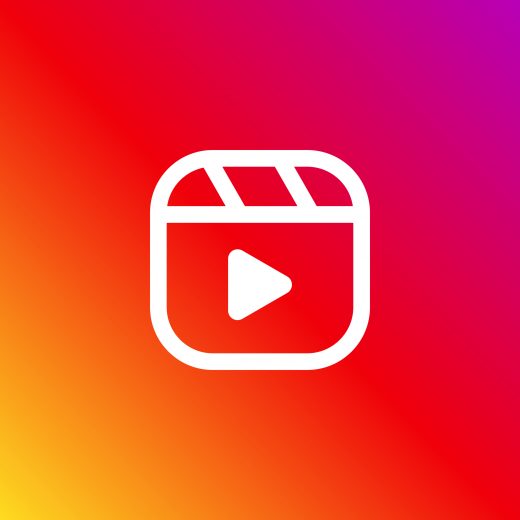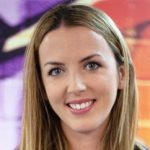 2nd November 2020
Wondering if Instagram Reels can benefit your business?
In this article, you'll discover four benefits of creating Instagram Reels for your marketing.
Higher Reach
Like any social media platform, when they release a new feature, they want people to start using it. For this reason, users of these new features often get priority when sharing their content. This is currently the case with Instagram Reels. Users are seeing higher reach and engagement on their reels than other Instagram content.
Easy to Create
Reel videos have a maximum length of 15 seconds, so they don't take long to make and they are also nice and quick for your viewers to watch. The reels feature is easy to use and it allows you to add music (no restrictions), trim video clips and add a caption all within the app.
Permanent Content
Reels offer the added benefit of being permanent content, whereas stories expire after 24 hours. Reels not only stay in the explore page, but they are also added to the reels tab on your profile page. This means that your reels content has more time to be discovered and shared by others.
Easy to Share
With Instagram stories, unless you have been tagged, you are unable to share other people's stories to your own. However, you CAN share other people's Reels to your own story and your grid. This helps to give your Reels content much wider reach to new audiences.
Final Tip: we always recommend adopting new platforms and features as early as possible in order to achieve the best visibility; however it is crucial to consider if this new platform is where you will find the right audience? You don't want to put all of your time and effort into creating content for a new platform if the users do not match your target market.