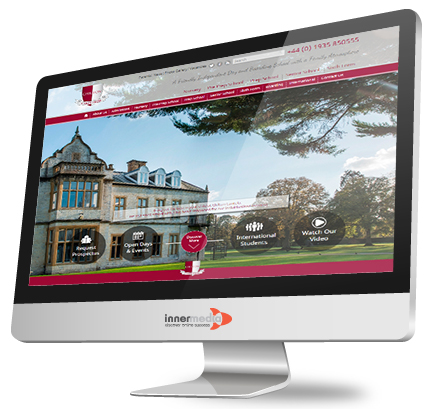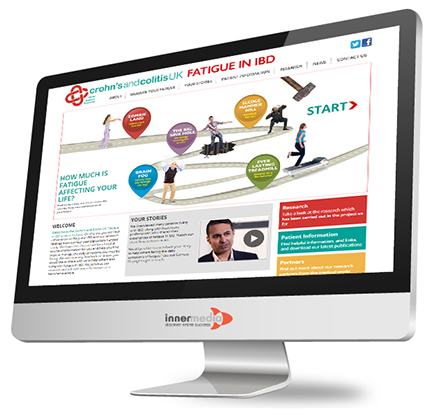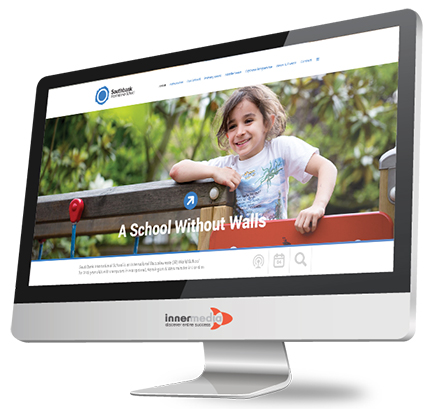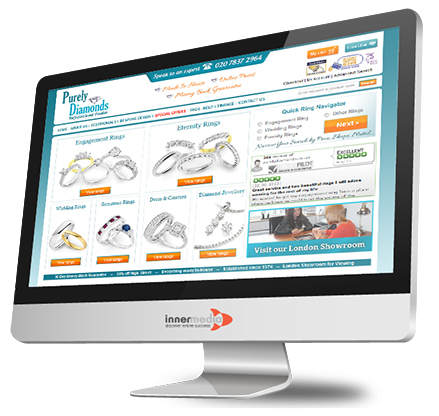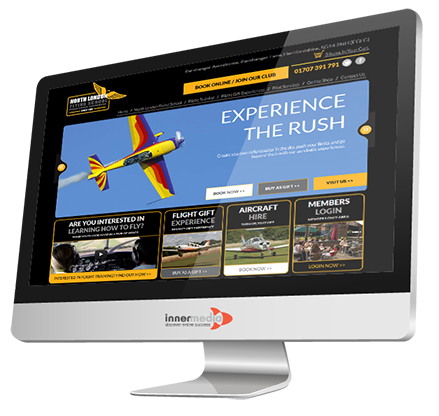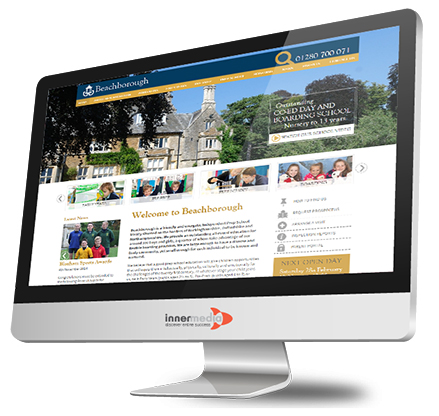 Website Design, Digital Marketing, and Measurement
Innermedia is an award winning, fully in-house digital agency with an open and consultative approach. We plan, implement, and measure digital journeys to deliver excellent ROI and create an online presence that works in line with your overall aims.
Based in Hertfordshire, our team focuses on building sites that rank well and produce measurable results. We combine technology, expertise, and proven strategies to help you present a unified message across all digital channels and build quality relationships with your customers. Everything we do is geared towards helping your business thrive online and offline.
Our friendly team creates bespoke strategies that work around your business and your internal resources to make the most of your time, efforts, and investment. We believe that a good digital agency needs to collaborate proactively to deliver real value, which is why we keep you fully informed and encourage information exchange to provide a genuine representation of your brand.
Your users and potential customers are at the heart of everything we create. From one-off campaigns to ongoing SEO work, social media strategies, app development, and web design, we apply the same approach to every project and client.
list all commercial schools retail