Archive
Responsive School Web Design for Beachborough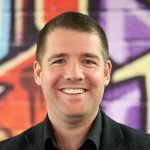 18th November 2014
Beachborough School came to us because their CMS was not particularly user friendly and they wanted to ensure that the site was accessible from mobile devices and tablets. As part of the transfer process, we made some design and usability tweaks to ensure that visitors could get to the content they want quickly and easily.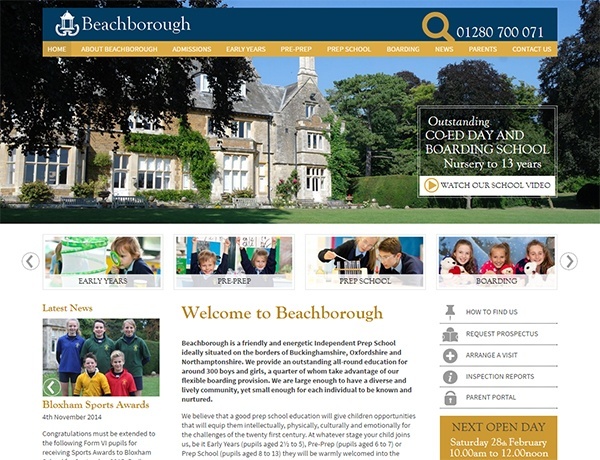 Now that the website is on our SchoolCMS, the admin can add/move/edit pages quickly and easily, as well as adding images and even updating menus if they add more content to the site.
Responsive School Site vs. App
With 30-40% of school traffic typically coming from mobiles and tablets, it's imperative that new designs are responsive. However, Beachborough wanted to go a step further by creating a responsive site with a separate app for existing parents. This approach separates out traffic from potential and prospective parents and provides vital information on the go. We typically add school menus, calendars, and letters to school apps so that parents can access it without having to rely on wifi or decent signal.