Archive
Getting to Grips with Rhinos – Reports from Uganda with School of Croc
30th October 2014
Innermedia is in Uganda this month, working with Safari Pete to give children a unique experience with wildlife. In the process, our team is getting closer as well. This morning I find myself in a rhino enclosure discussing logistics.
"Melissa, how fast can you run?"

"What?"
Uganda has one zoo and it's here; UWEC houses rescue animals, it doesn't capture them for display. "Most children, especially children with disabilities, haven't seen their national parks and what beautiful animals these are," said Pete at a stopover in Istanbul. "I want them to understand a bit about where they live and how we treat animals."
We picked children up from CoRSU for a little education and a 4-day adventure.  We've since been feeding feeding giraffes from the back of pick up trucks, stroking rhinoceros, and filming while inside animal enclosures.
"I can run pretty fast Pete."

"Well, let's give it a shot."
The children are brave and very tough. We couldn't have asked for a more enthusiastic and open minded group of people to work with. With only minor trepidation, each took part in the first "zookeeper training lesson." At the end, each touched the rhino.
When we picked up the children the first boy wheeled himself into the car park with the biggest smile on his face. He tried to climb out of his wheelchair despite having leg bandages from shin to foot. We were all nervous; we had no idea what to expect as we struggled to take apart wheelchairs so they could fit through the doors of the bus.
I'm wrestling to get the footage just right on a moving bus. I wondered briefly, is this going to work? Ralph got right in there; hoisting children, making friends, smiling the whole time, and filming the experience on his GoPro.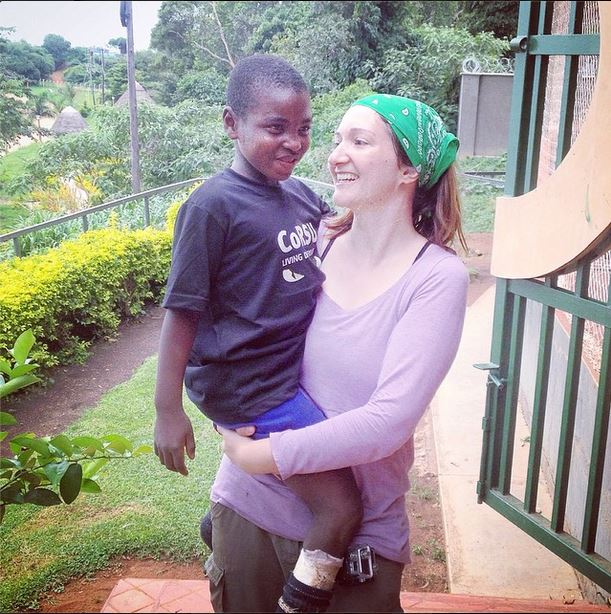 Innermedia loved the idea of this mission, and we jumped at the chance to document it. Today I stood in a crocodile pen, adjusting my aperture while eyeballing a lightning fast crocodile.
With media, the challenge is to dedicate yourself completely to the film, knowing that it's your role and that it's going to make a difference. But it's impossible not to make connections- by 7pm we we're dancing on the beach in front of a fire with chicken roasting and music blaring from a Dr Dre Beatbox. Natasha is working with Pete, helping to assist with the children and support them through a variety of lessons and tough challenges.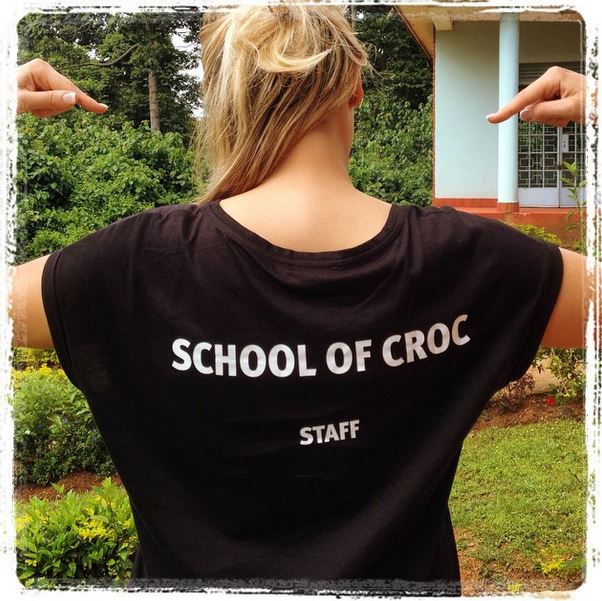 These children are going to get a chance to do stuff most children in the world will never do. It's something unique, and through taking part in making the film, their role is uncovered- to inspire the next generation of CoRSU kids through both the film and what they've achieved. The challenge is to make this happen in four days, while giving them the experience of a lifetime. And Uganda time isn't English time; things happen when they happen. Nevertheless, the film progresses at a steady pace.
Yesterday, I had a brief moment with a baby elephant named Charles. I think he kissed me. Then he hit me gently with his snout. Ralph seemed to find this amusing, which it was, but it also reminded me of an earlier interview with Pete. He had said, "If you get close to an elephant or a lion, it stays with you, it never ever leaves your mind. It will always stick with them that they got close to a special animal."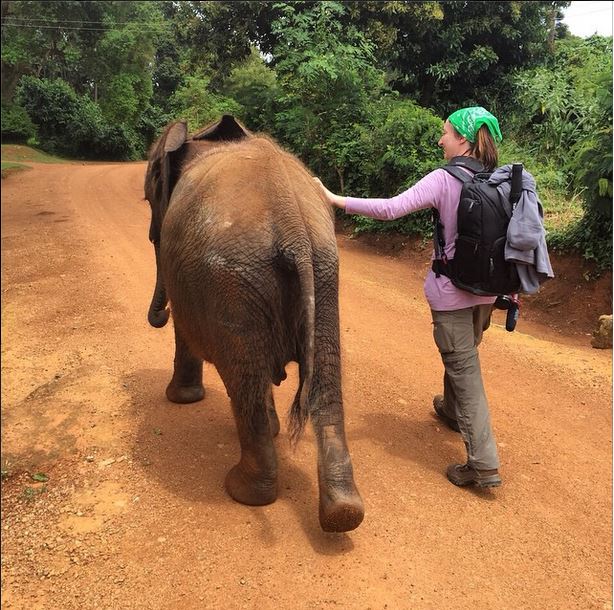 Meanwhile, we've been attaching GoPro cameras to trucks and enlisting children to help film the lessons by wearing cameras during tutorials with live snakes- you know the usual Innermedia afternoon. Today a boy assisted Pete in harnessing a crocodile.
This assignment continues to impress me. As I write, the children take a break for a little fun and an American pastime. A boy leaps from his wheelchair despite two bandaged legs to take a baseball from my hands, ready to play. I can't help but smile. I knew that this would be a team building project. I knew that the work would make a difference. How could it not? I just didn't anticipate the difference it would make for us.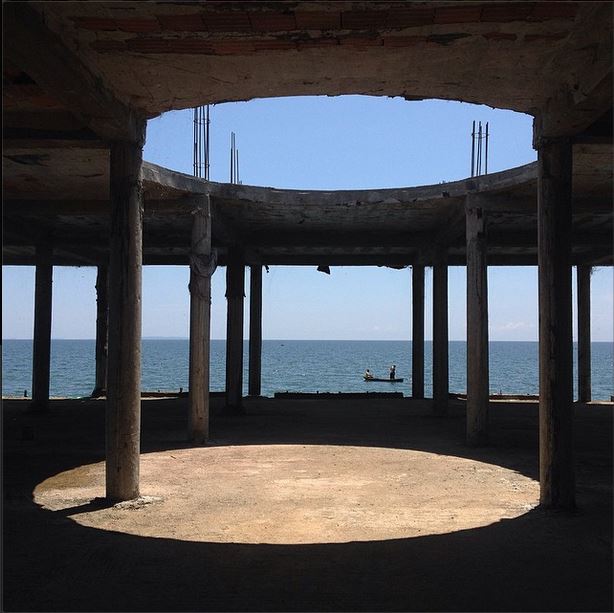 Follow our instagram to see what the team are up to every day.